Wildlife In Nature | Sabi Sabi
A nature safari at Sabi Sabi, South Africa during winter.
The Inhabitants of Sabi Sabi
This rich land, located in the Sabi Sand Private Reserve on the South Western tip of the Kruger National Park, is a true conservation area.  The animals occur naturally. Unlike many other private game parks in South Africa where the animals are often tended to, cared for and/or 'assisted', here it is truly survival of the fittest.

I visited Sabi Sabi as winter fell upon them (in late June) and as evidenced by these photos, it's not the green, lush scenery that many are familiar with.  The vegetation is sparse and the lands themselves wreak of death and despair.  Many of the animals (including the Big Five) appear malnourished, often injured, struggling to survive and awaiting their next kill. 
This was my first experience photographing wildlife, and as anyone who's done it will attest to...it's all about skill, patience and a little old-fashioned luck. 
 
This journey was one that I will never forget...and a true reminder of the power, majesty and often shocking realities of life in the wild.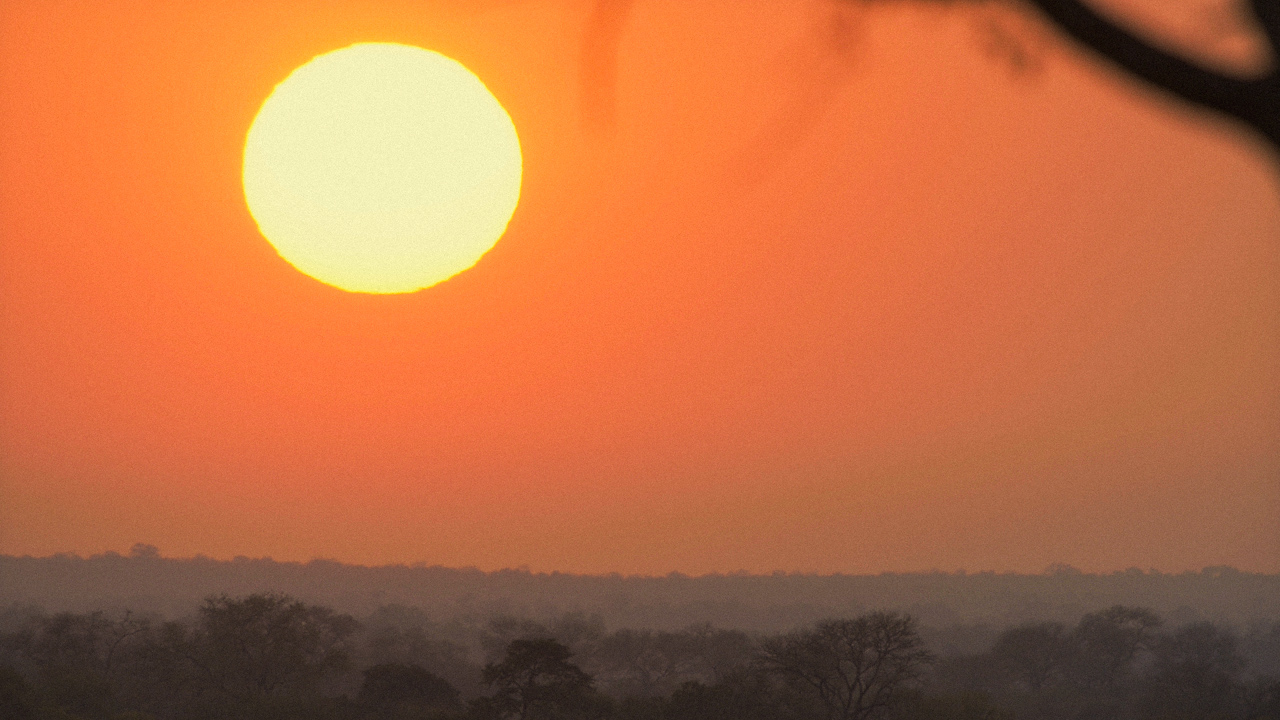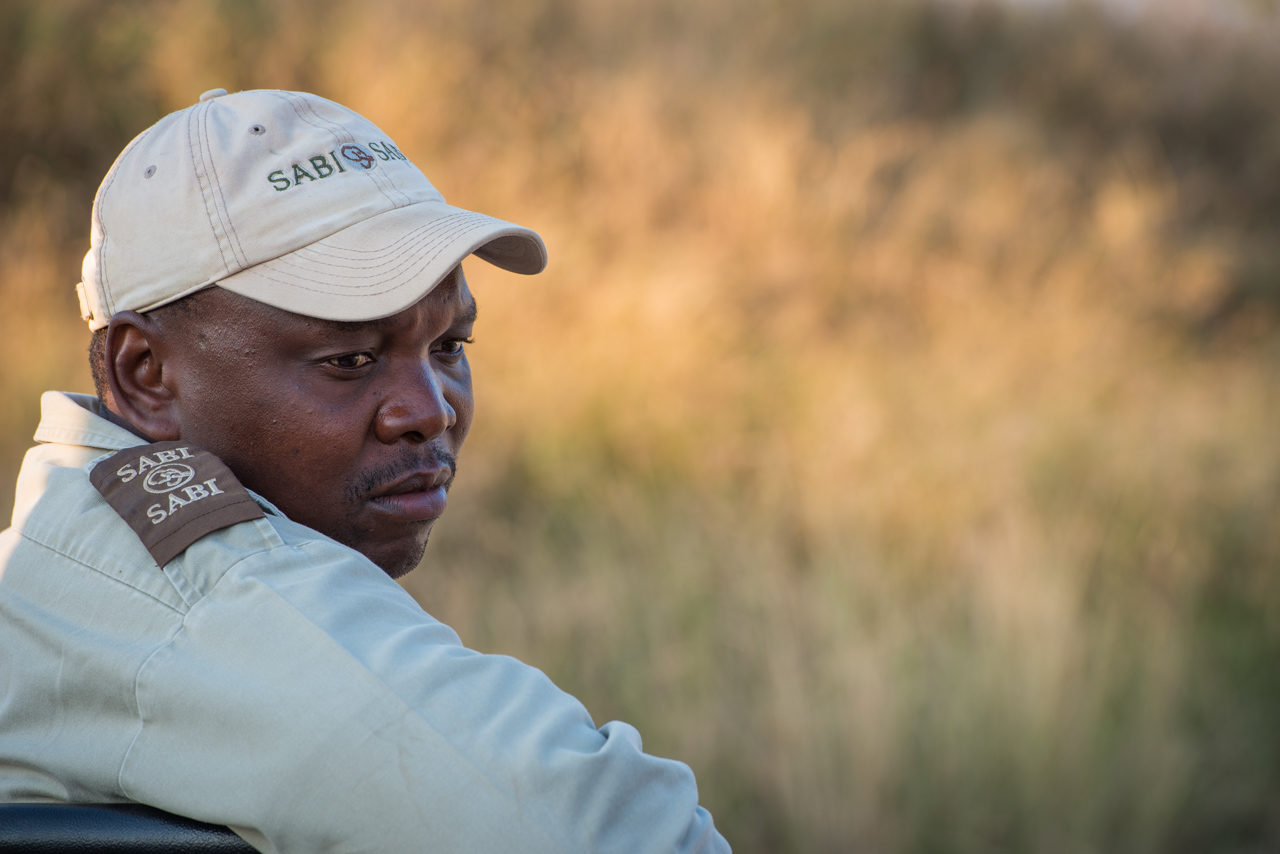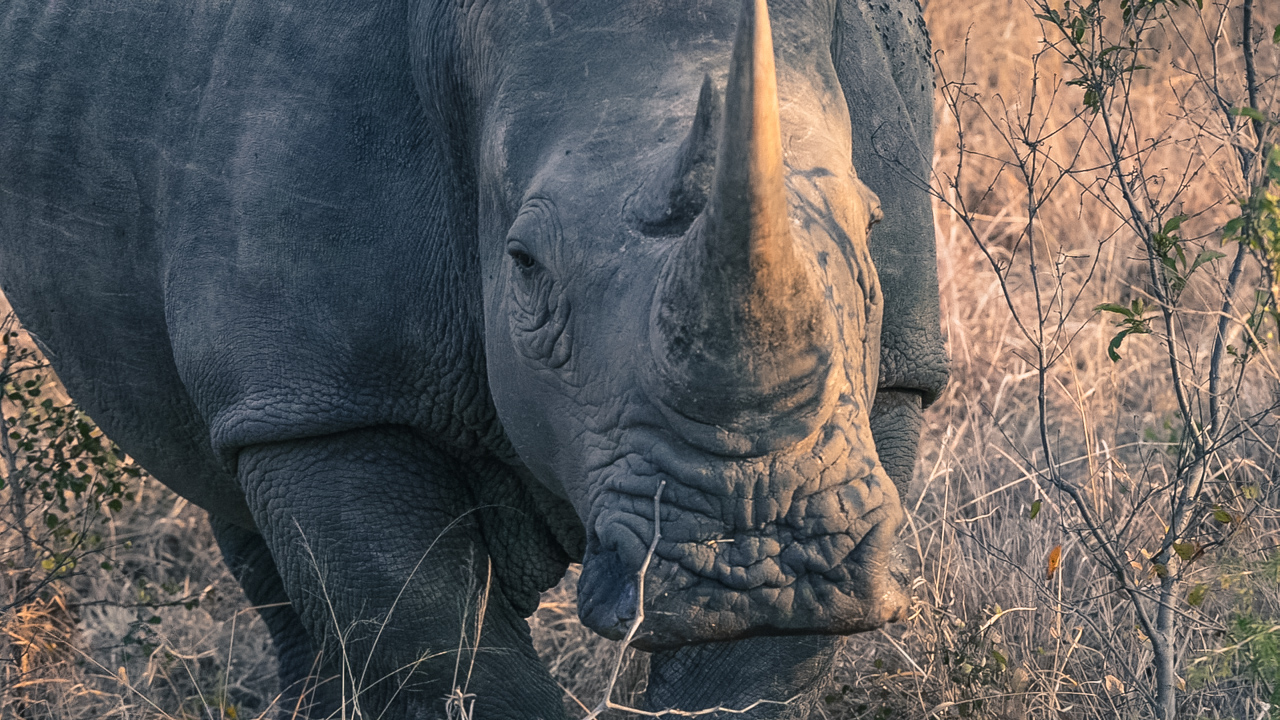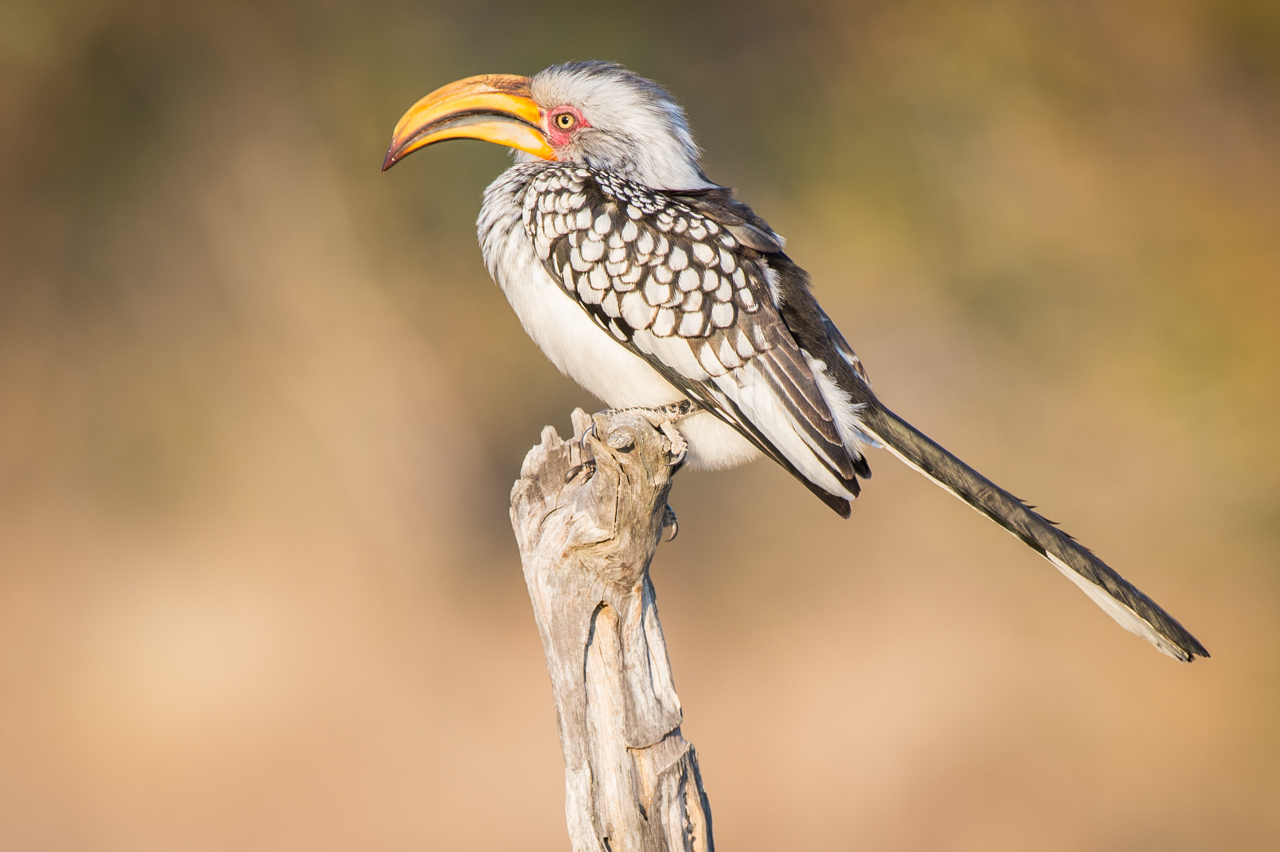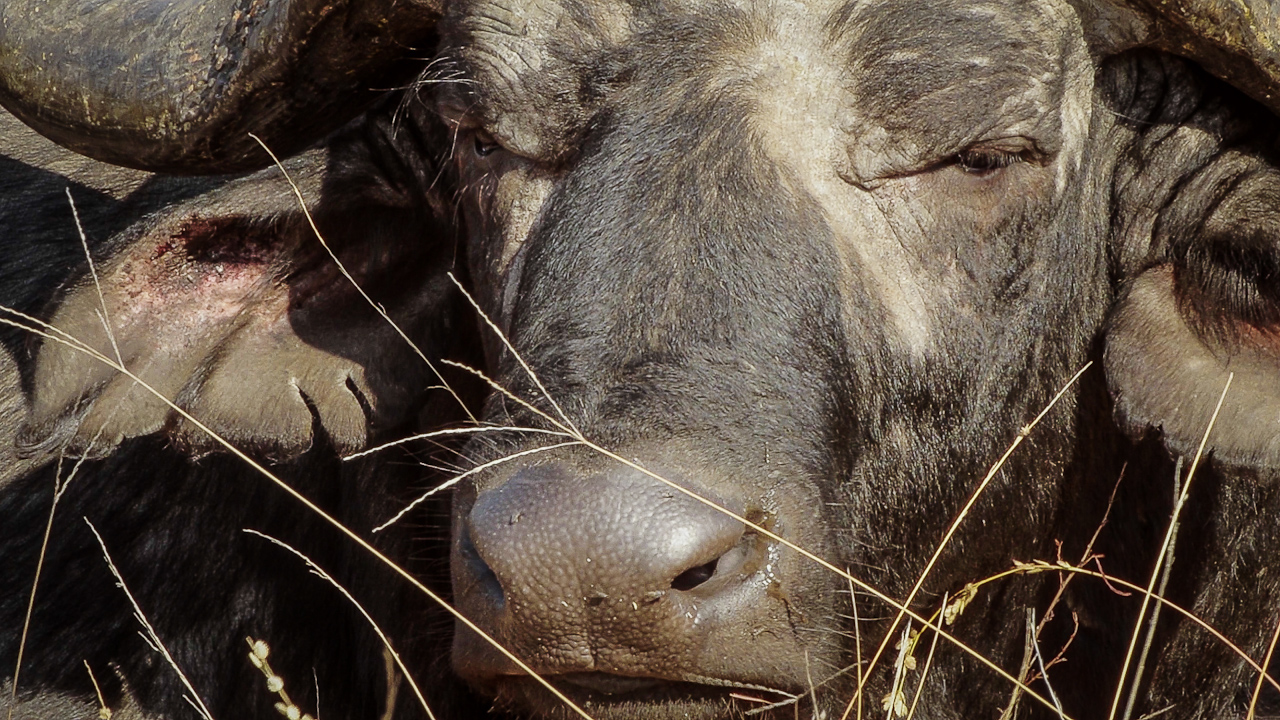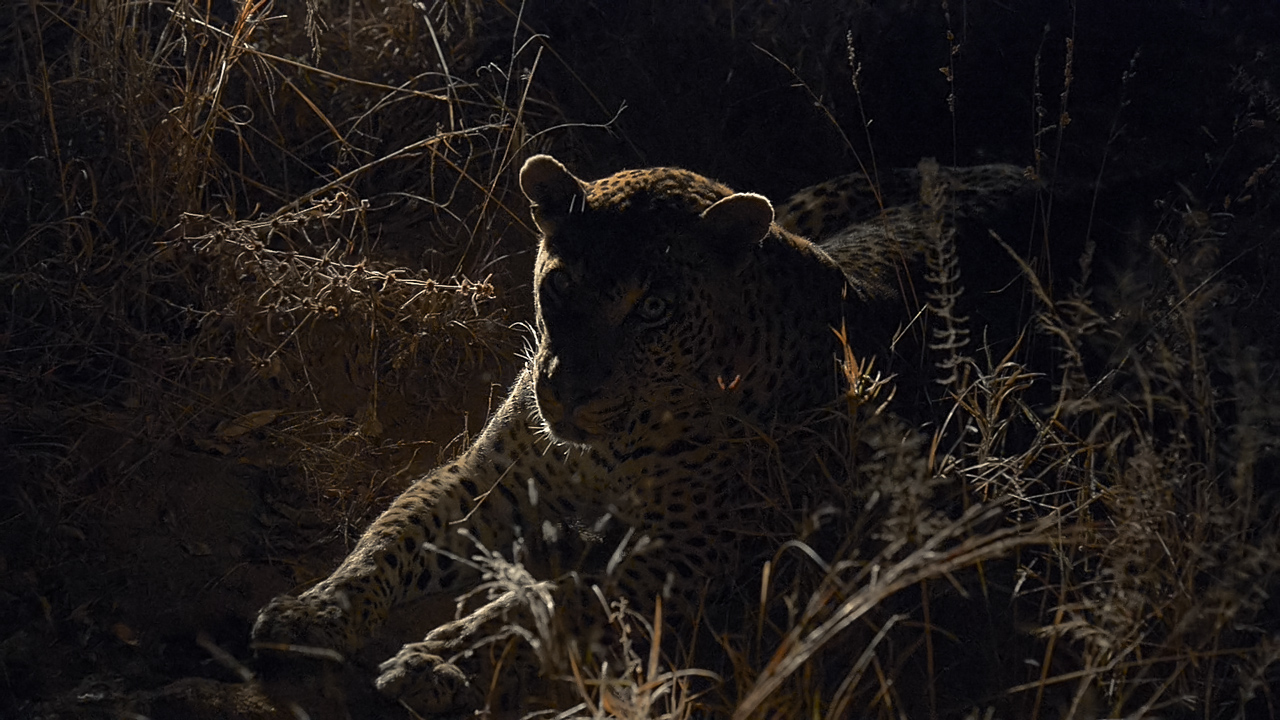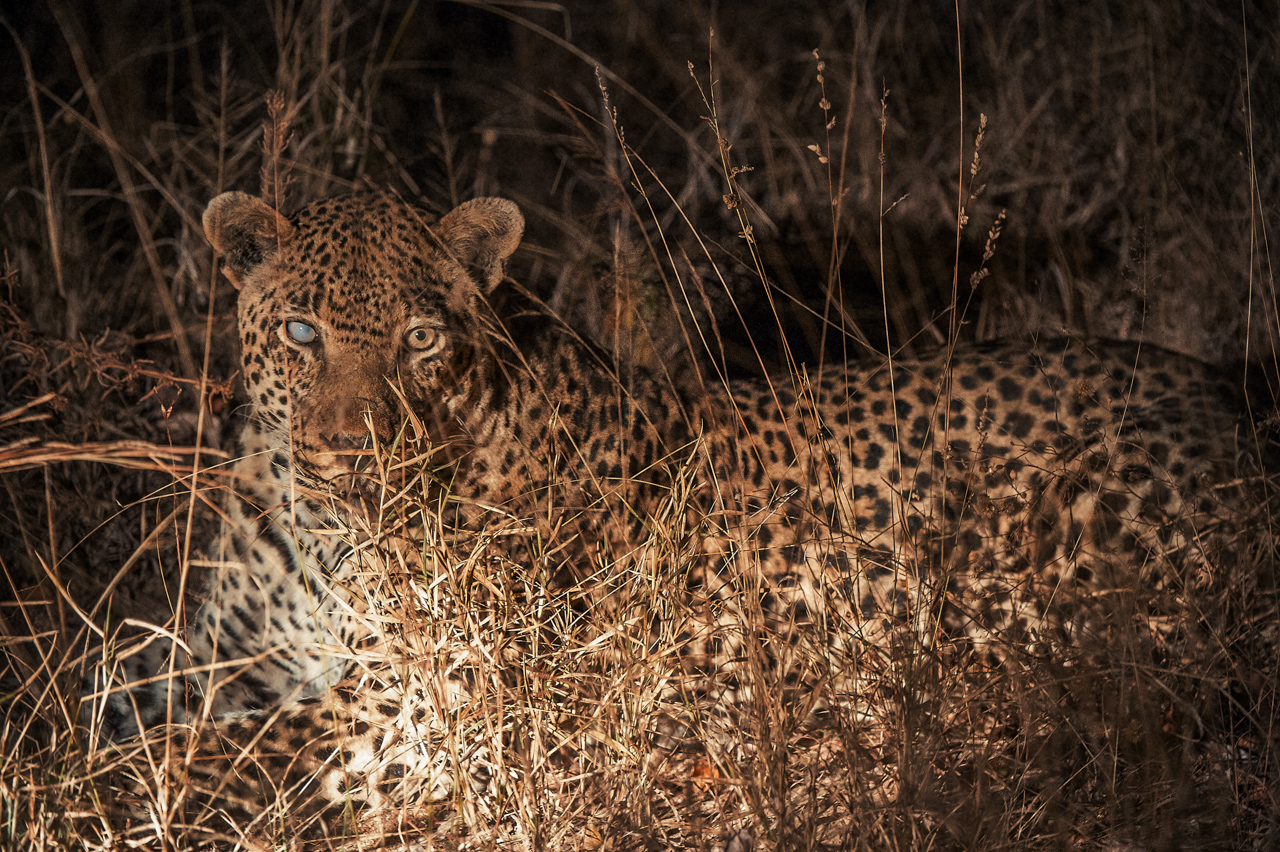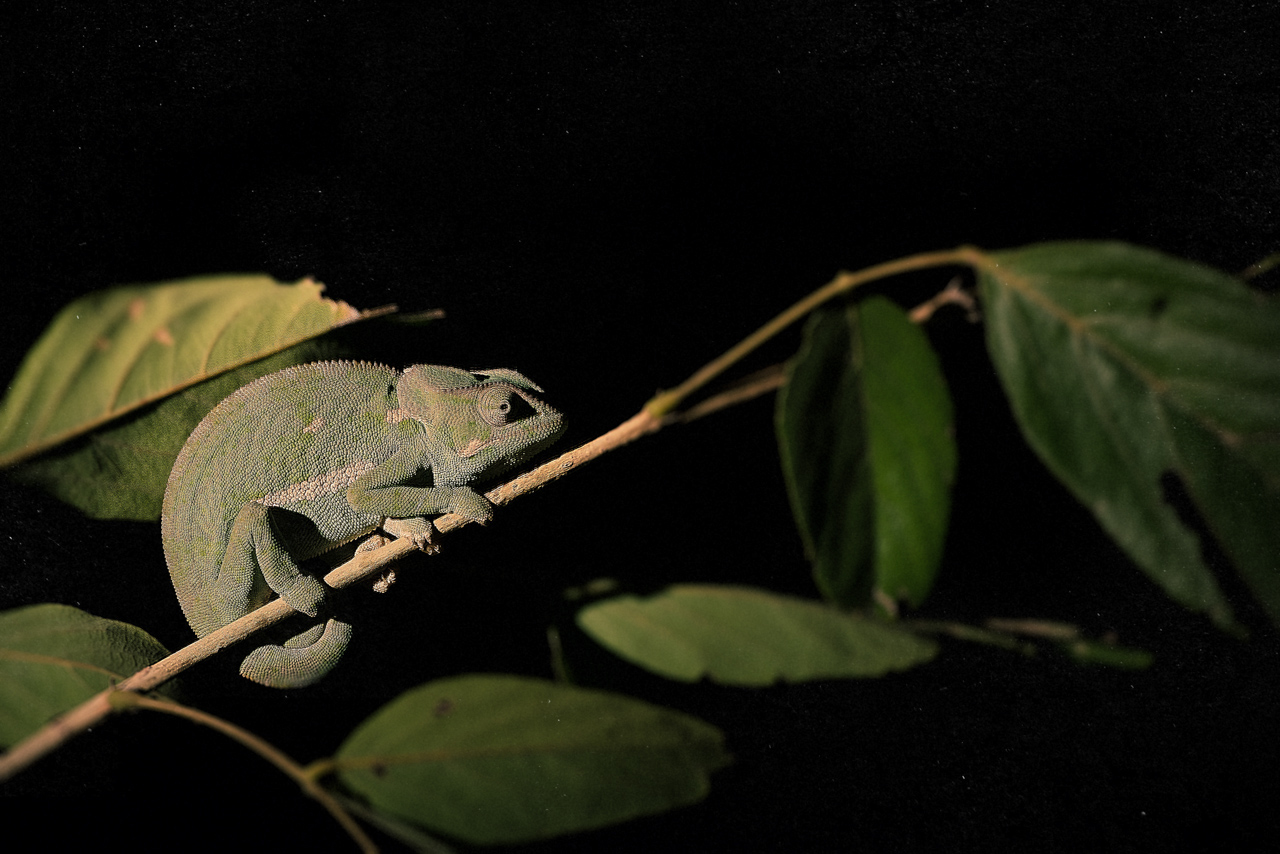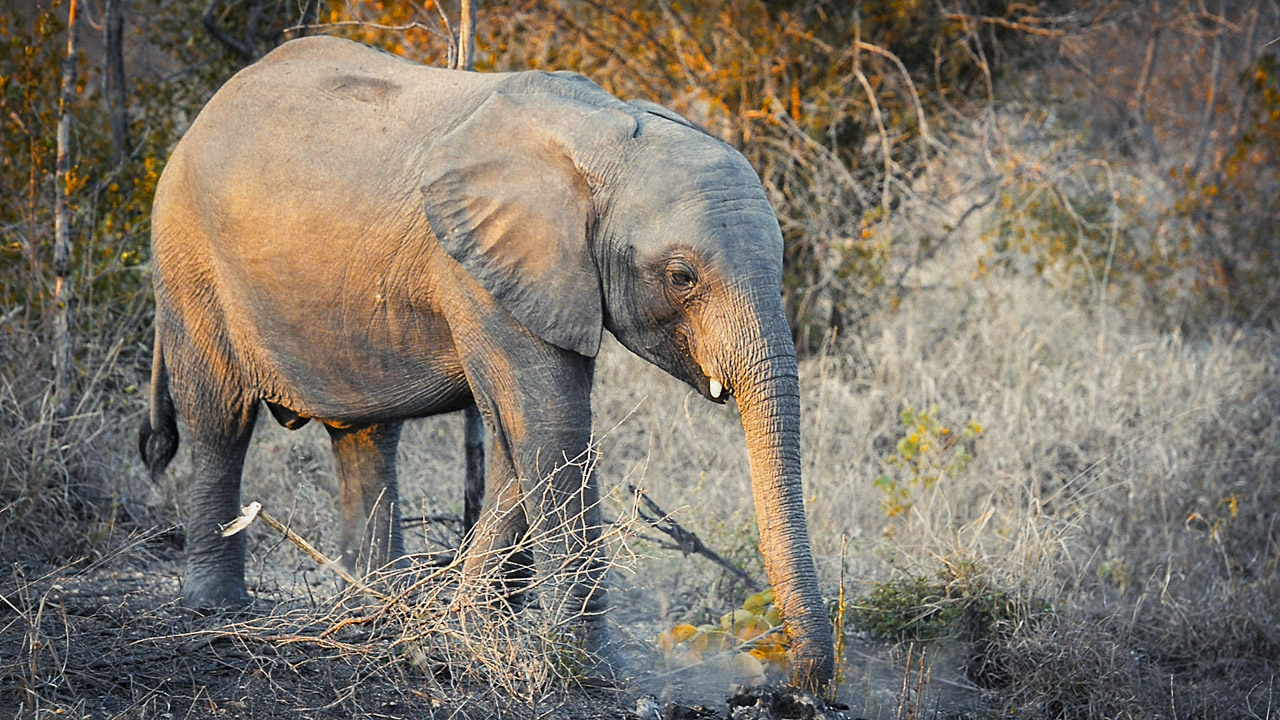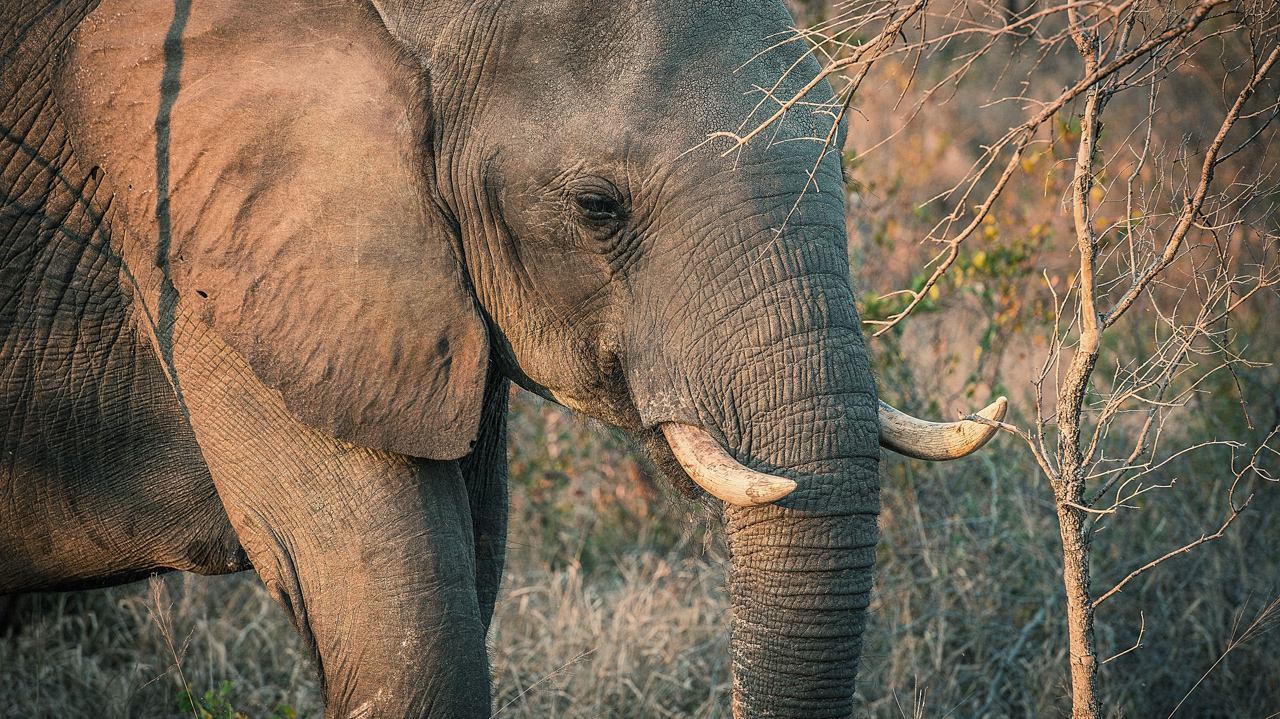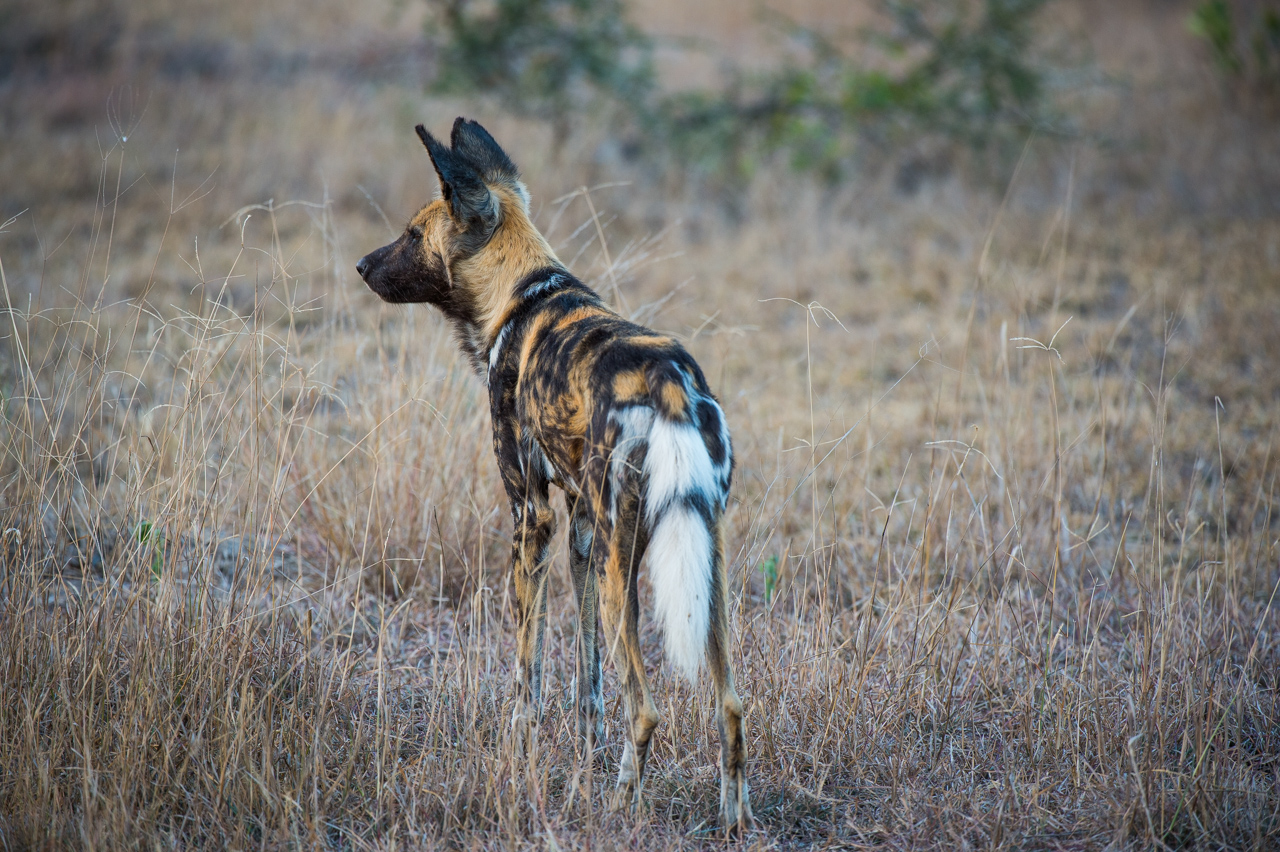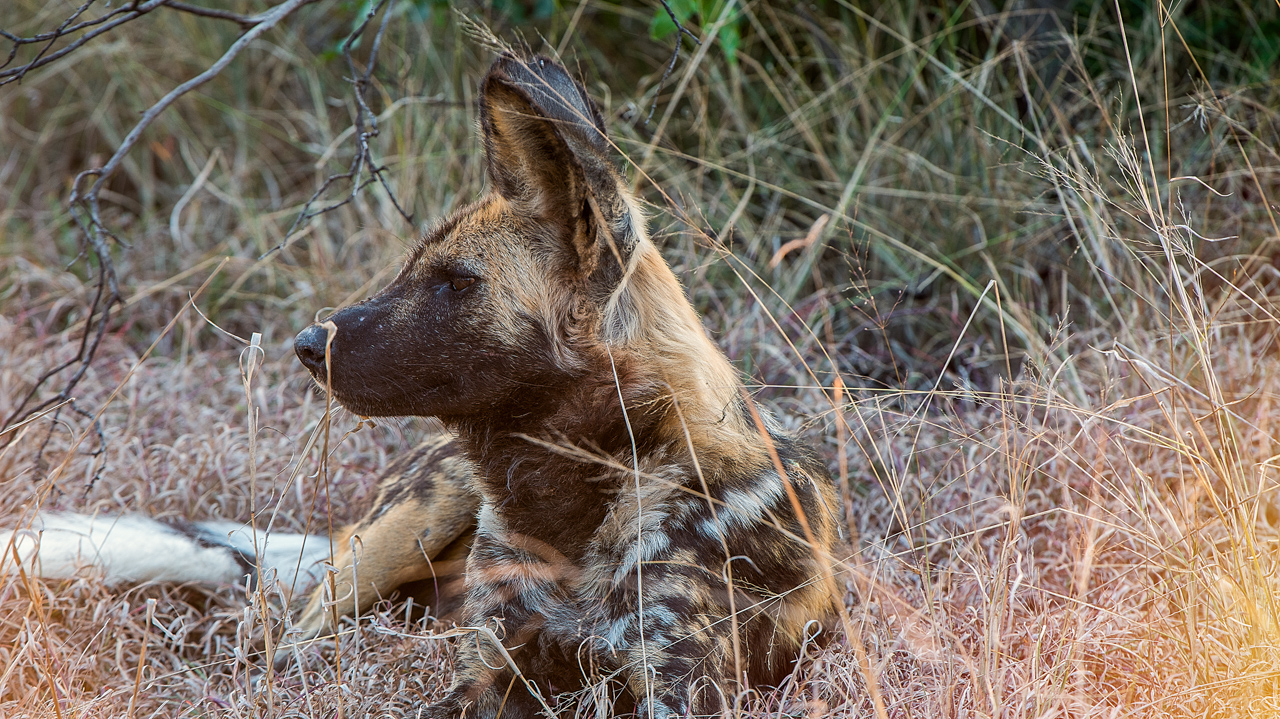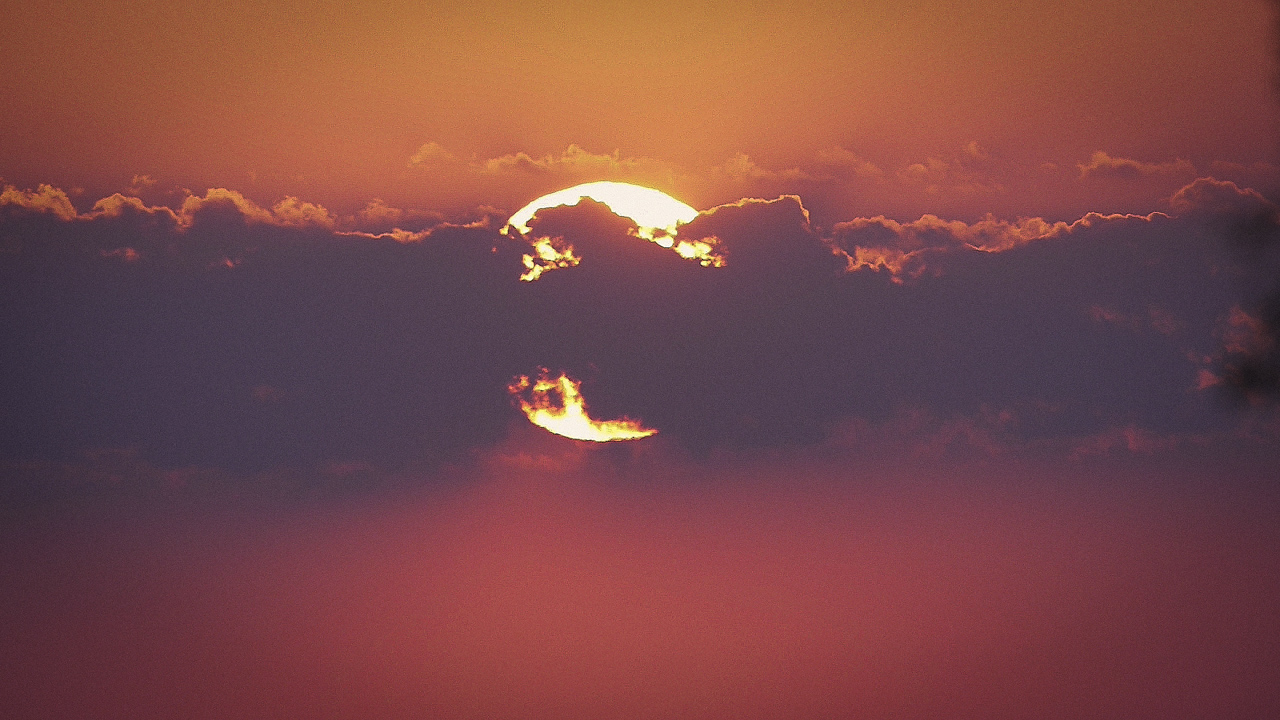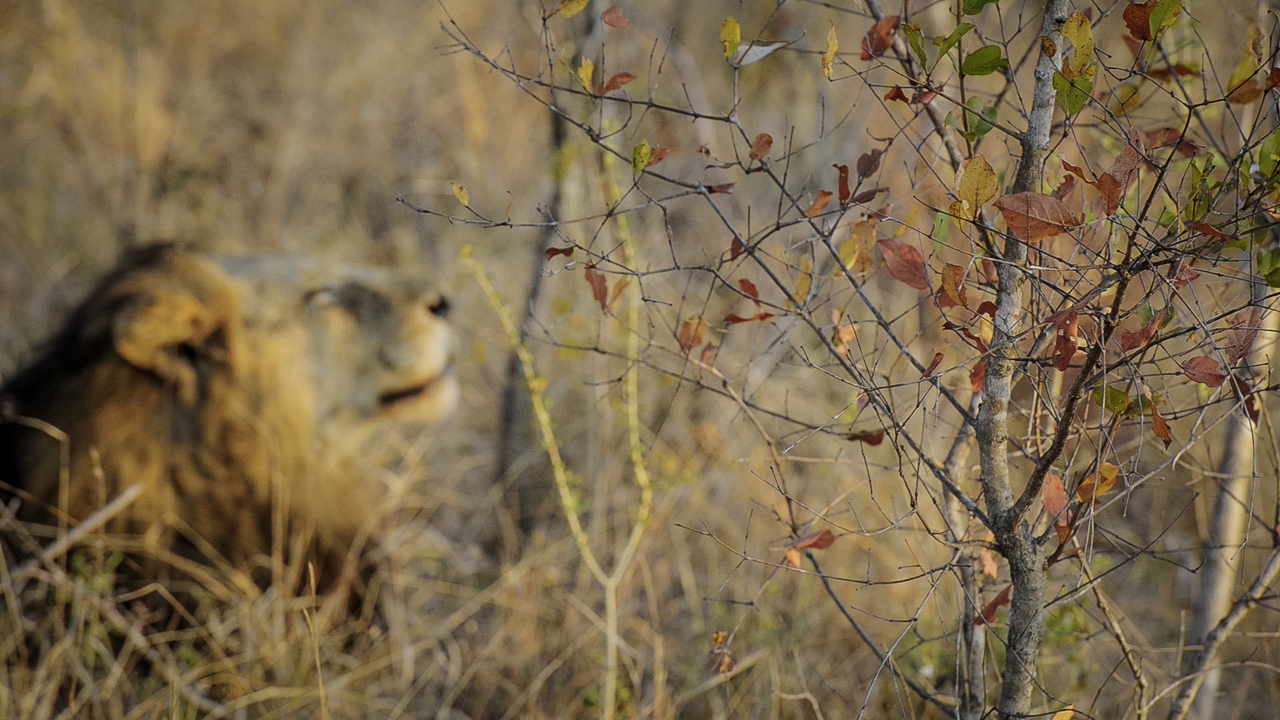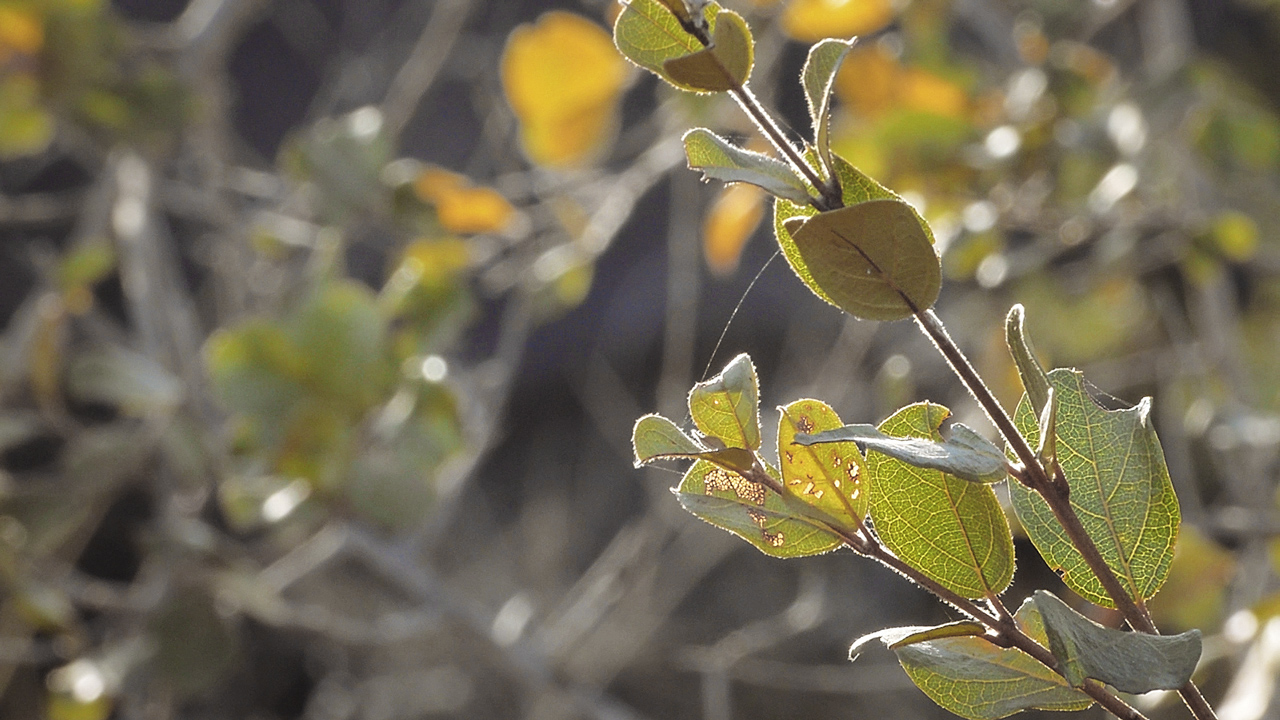 Another rhino, another day, masked behind a small population of leaves.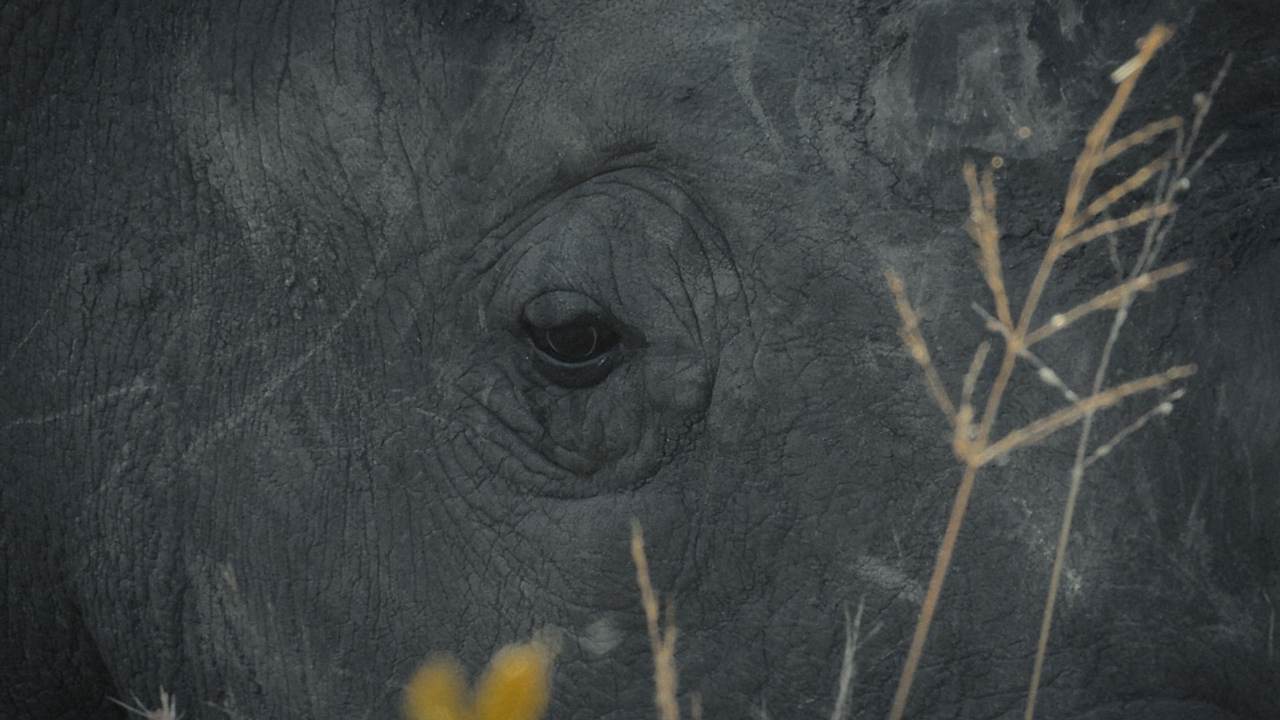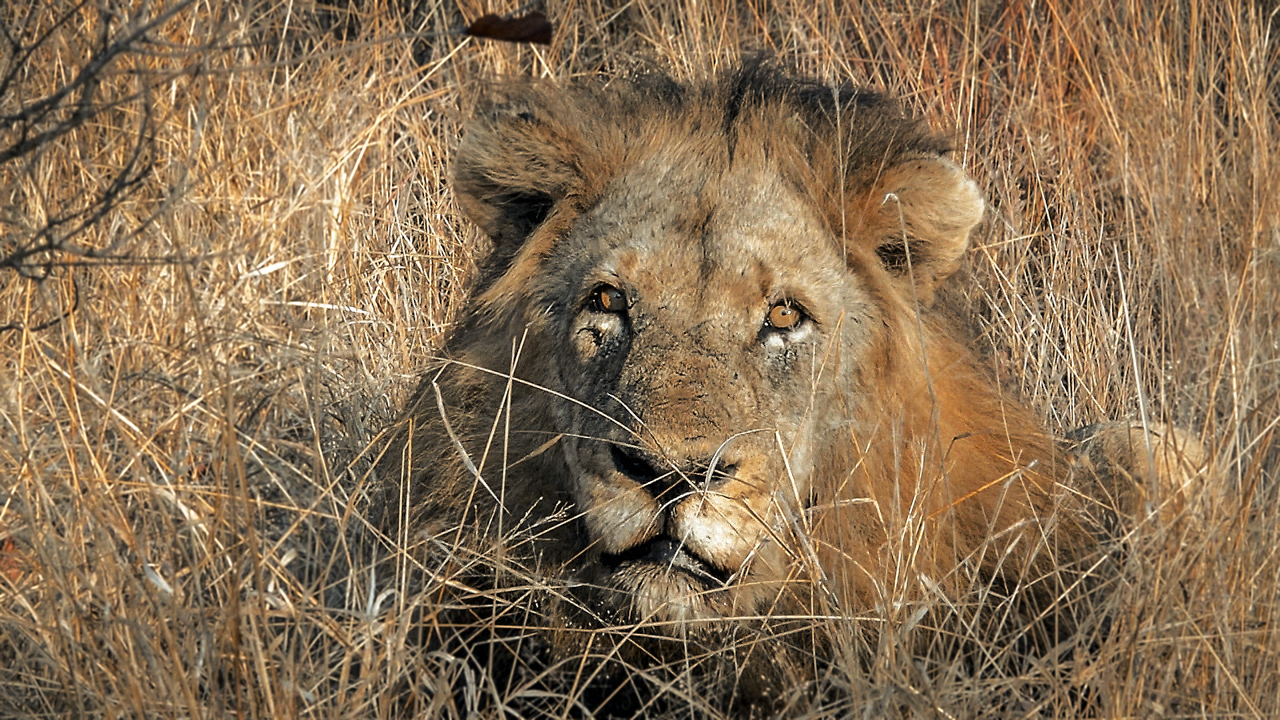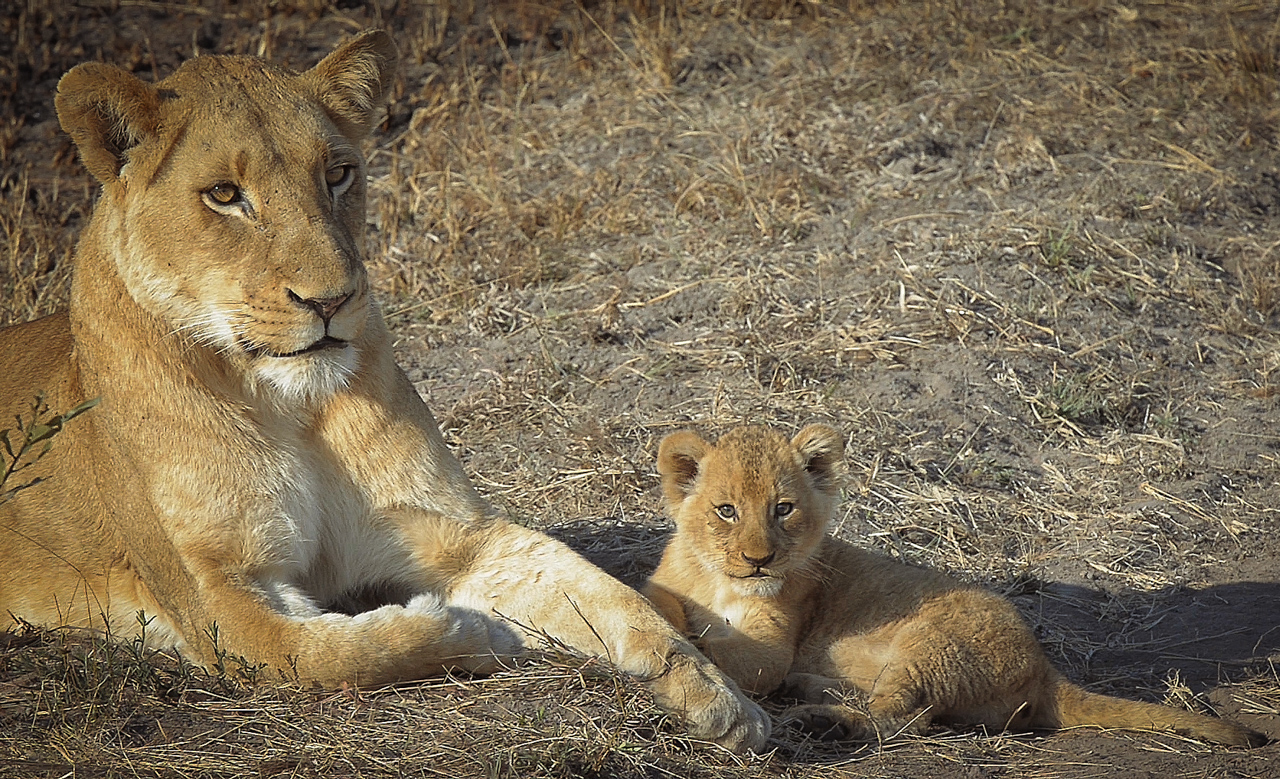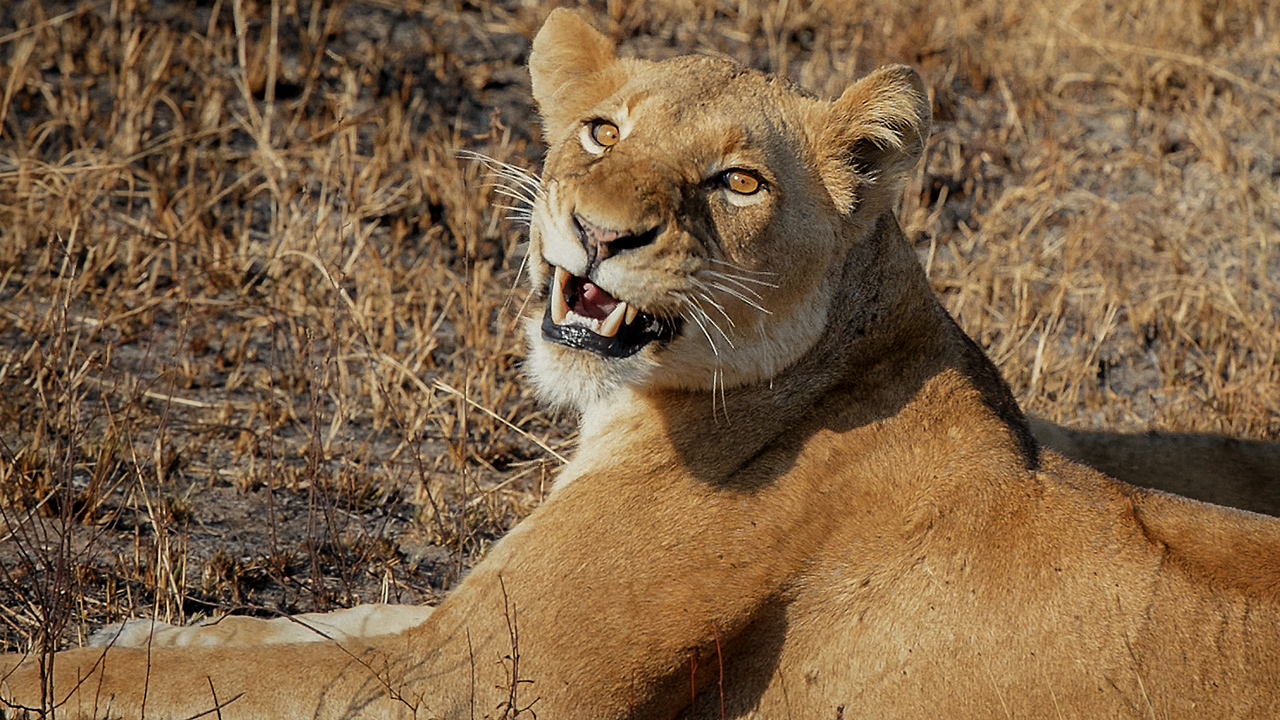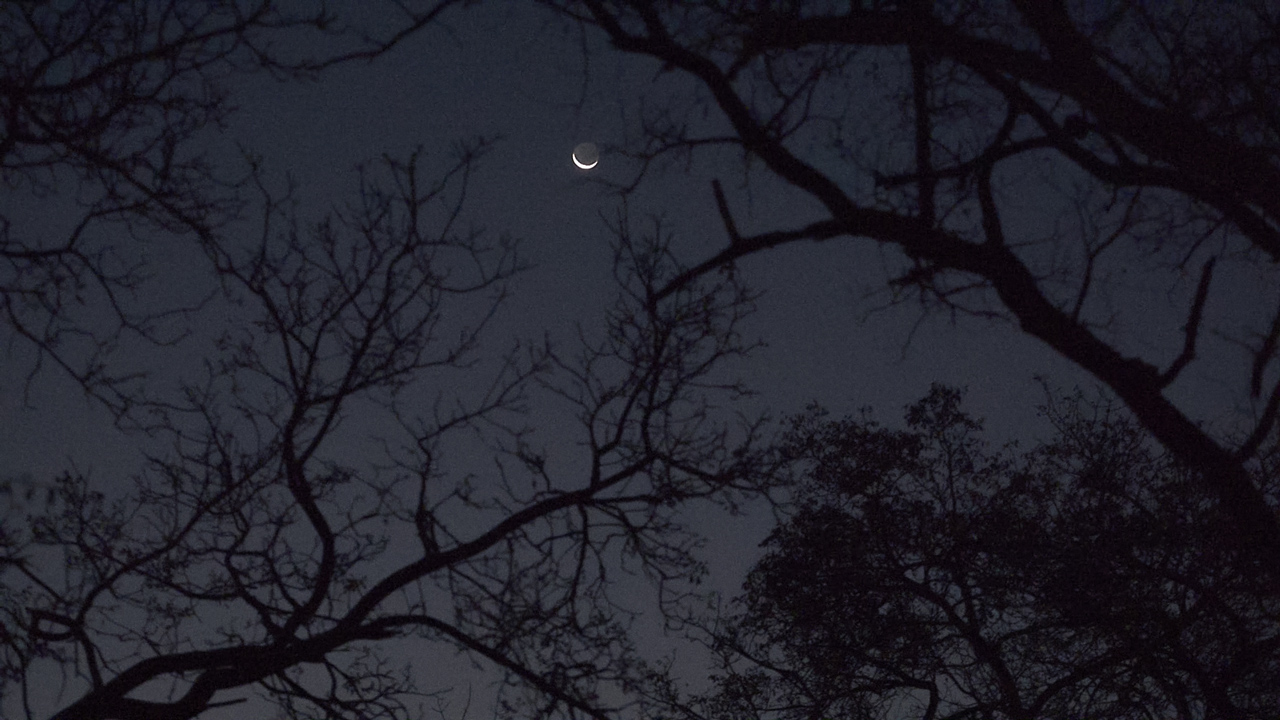 Lastly, here's a rough-cut of a video I put together from footage captured on my Nikon D800 and D4. This video also includes an instrumental mix of a song I composed as a tribute to this incredible place.