The ABCs
The ABCs, realised and photographed in a cross-continental, creative collaboration by Bettina Güber & Jason Levine.
Fundamentals. We rely on them every day. But the notion of the ABCs is more than just letters and language—it's a statement about starting from the beginning…the basis for new learning, new experience and new creative expression. 
This made us think about the fundamentals of Behance…
B
is for
B

eauty
and
B

oldness
C

is for

C

reativity,

C

ollaboration and influen

C

e
…and isn't that exactly what

the spirit

of Behance is all about? 
A few short months ago, the two of us didn't know each other. Artistic sensibilities, similarities & interests brought us together, to collaborate, to create cross-continentally.
But what was most intriguing were the inadvertent effects of

artistic influence

. One only has to look at our individual projects to get an idea about how we create individually…but very clearly, you can see & feel the influence we each had on each other in this project, organically. 
The spirit of spontaneous, artistic creation; sometimes beautiful, sometimes bold, other times comical…but always relating back to the fundamentals.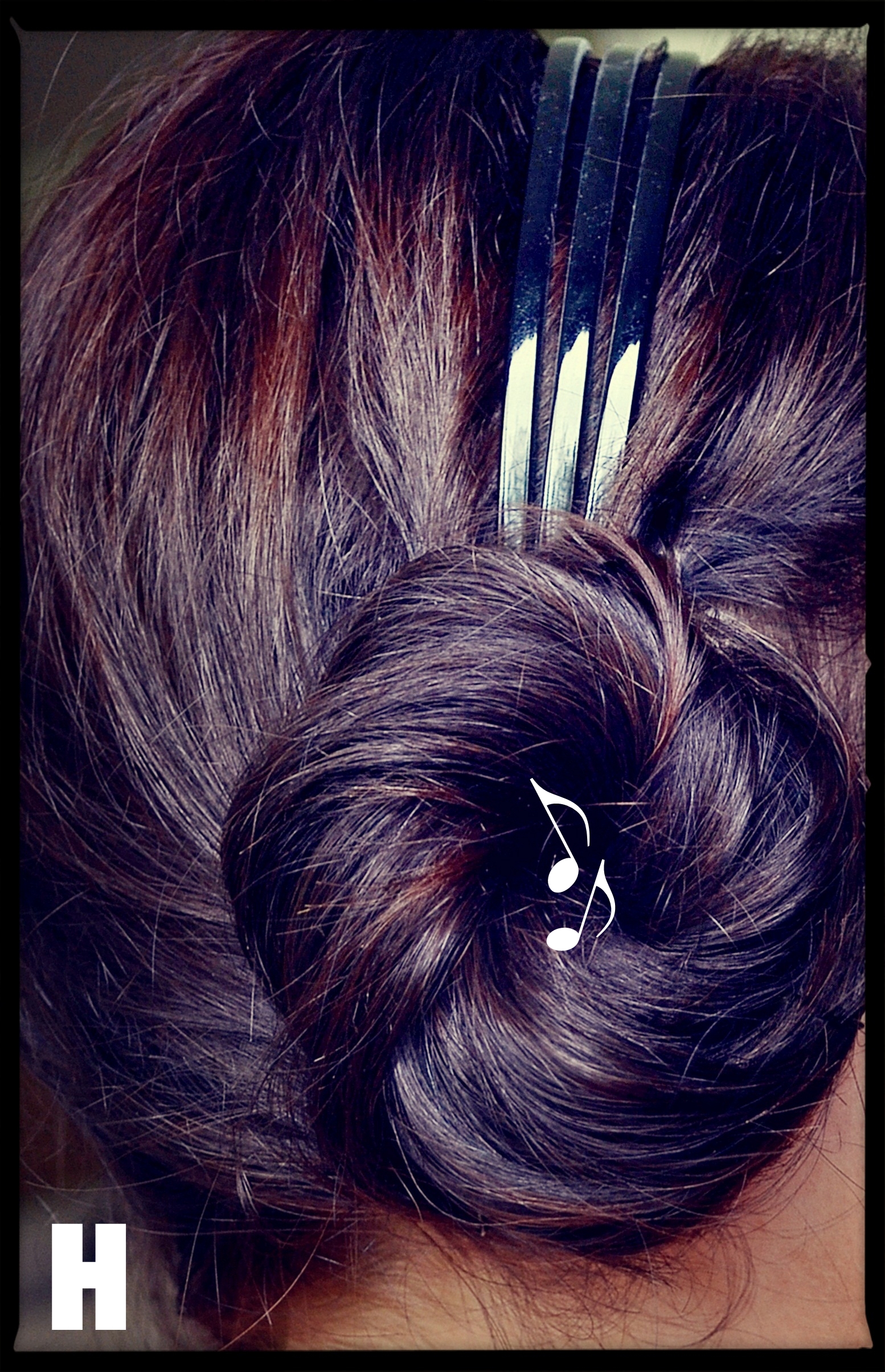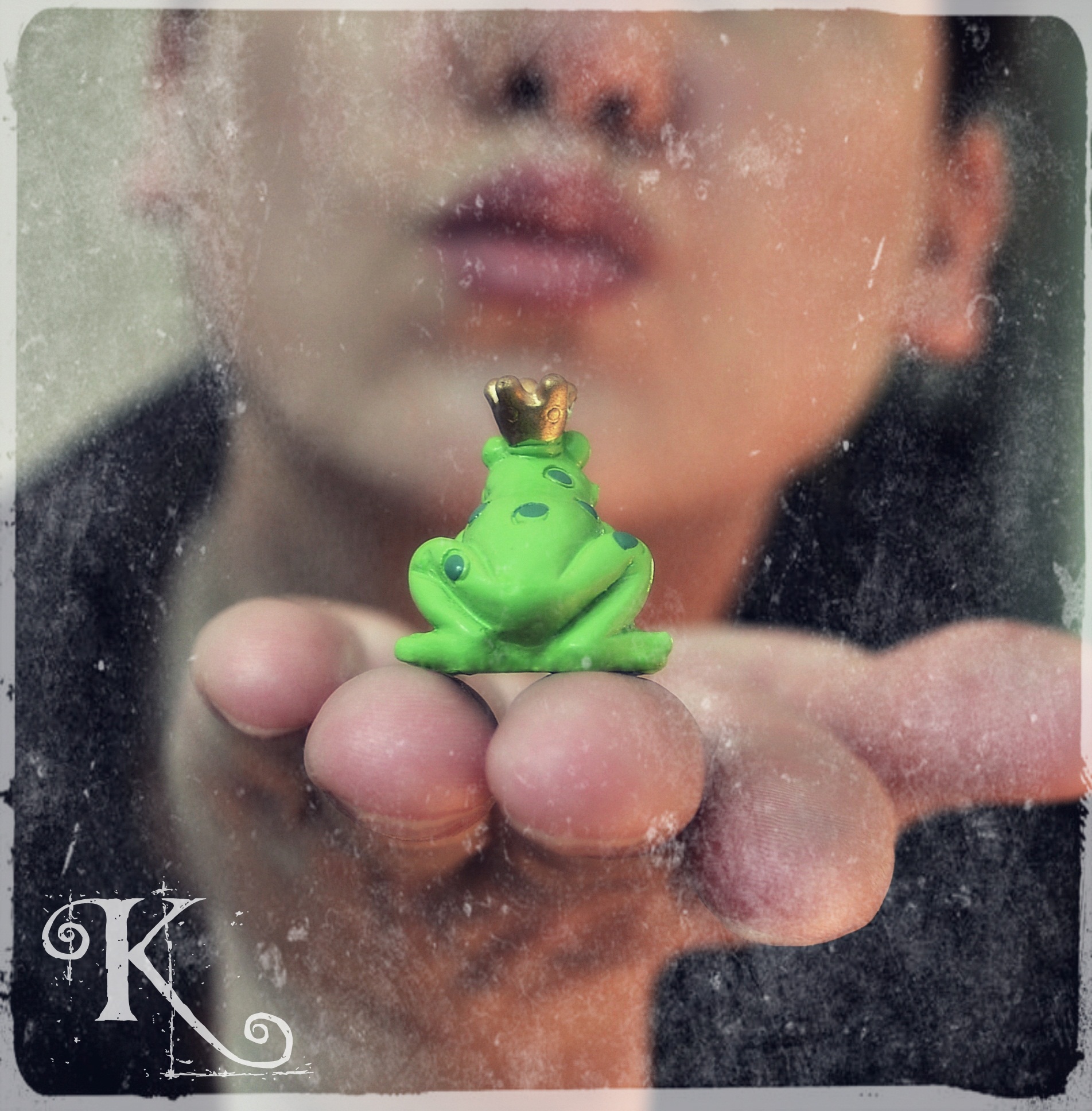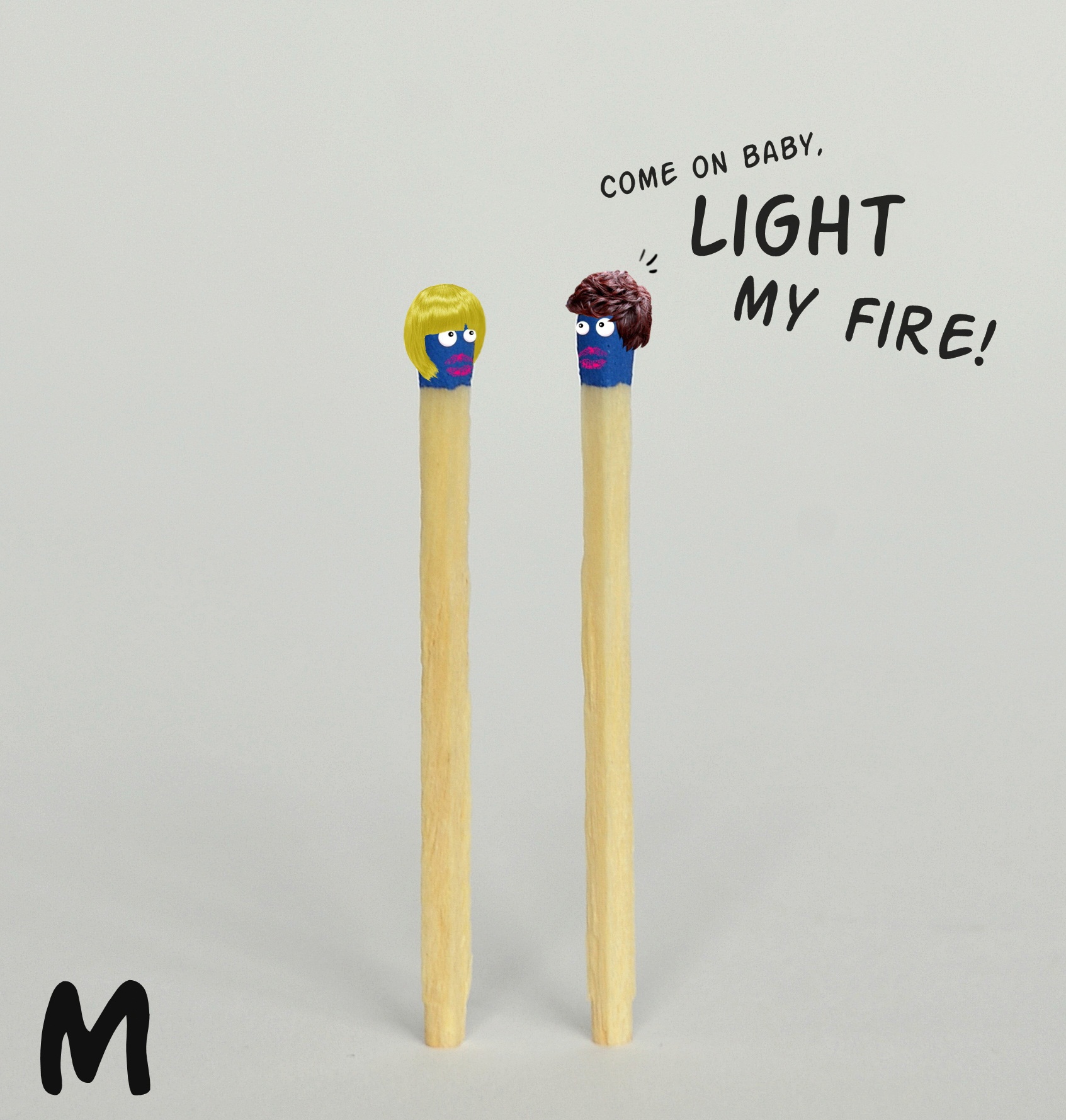 The ABCs | 
Photographed and Realised by
Bettina Güber: A, B, E, H, I, K, L, M, O, Q, S, U, X
Jason Levine: C, D, F, G, J, N, P, R, T, V, W, Y, Z