Cross-Continental Clouds
Shot on a few older 35mm cameras, mixed with some DSLR (both stills and video frames)
A mixture of film & digital, shot at different times of the year.
In going back through these images, I loved the similarities found in the colors of the sky and clouds, not to mention the variety of dramatic presence the cloud formations showcase, even when minimal.
Soft, lilting, pillowy, forceful, rageful, languid, ephemeral...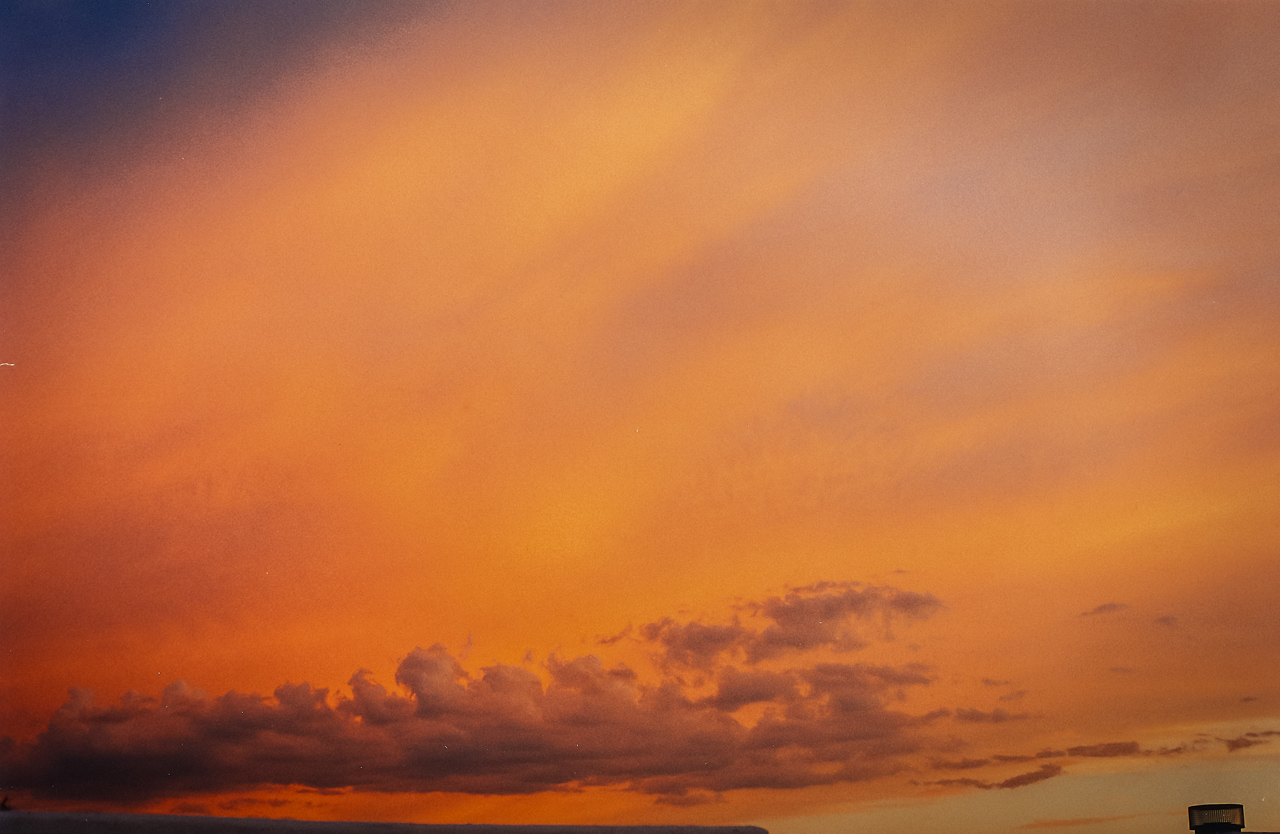 Two shots of the Arizona desert:  same time of year, different times of day.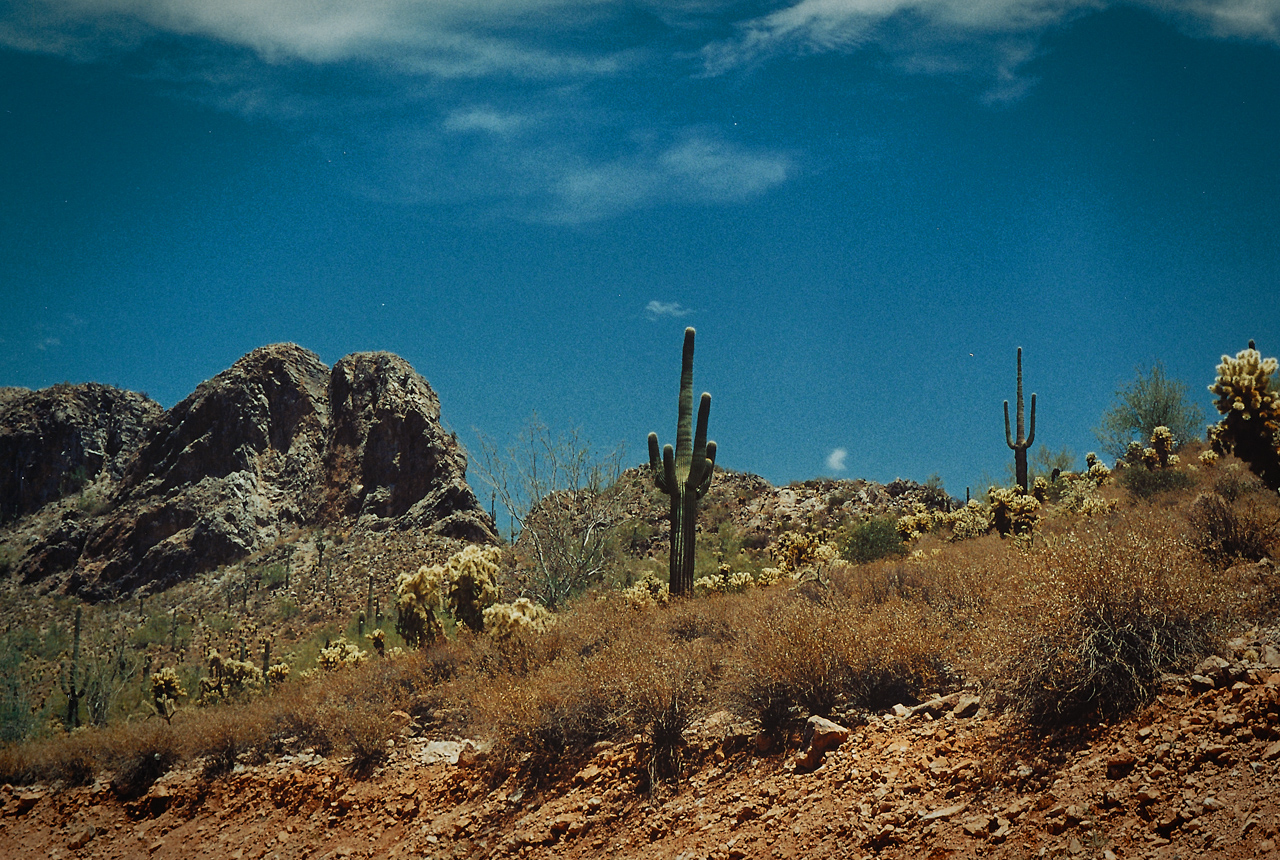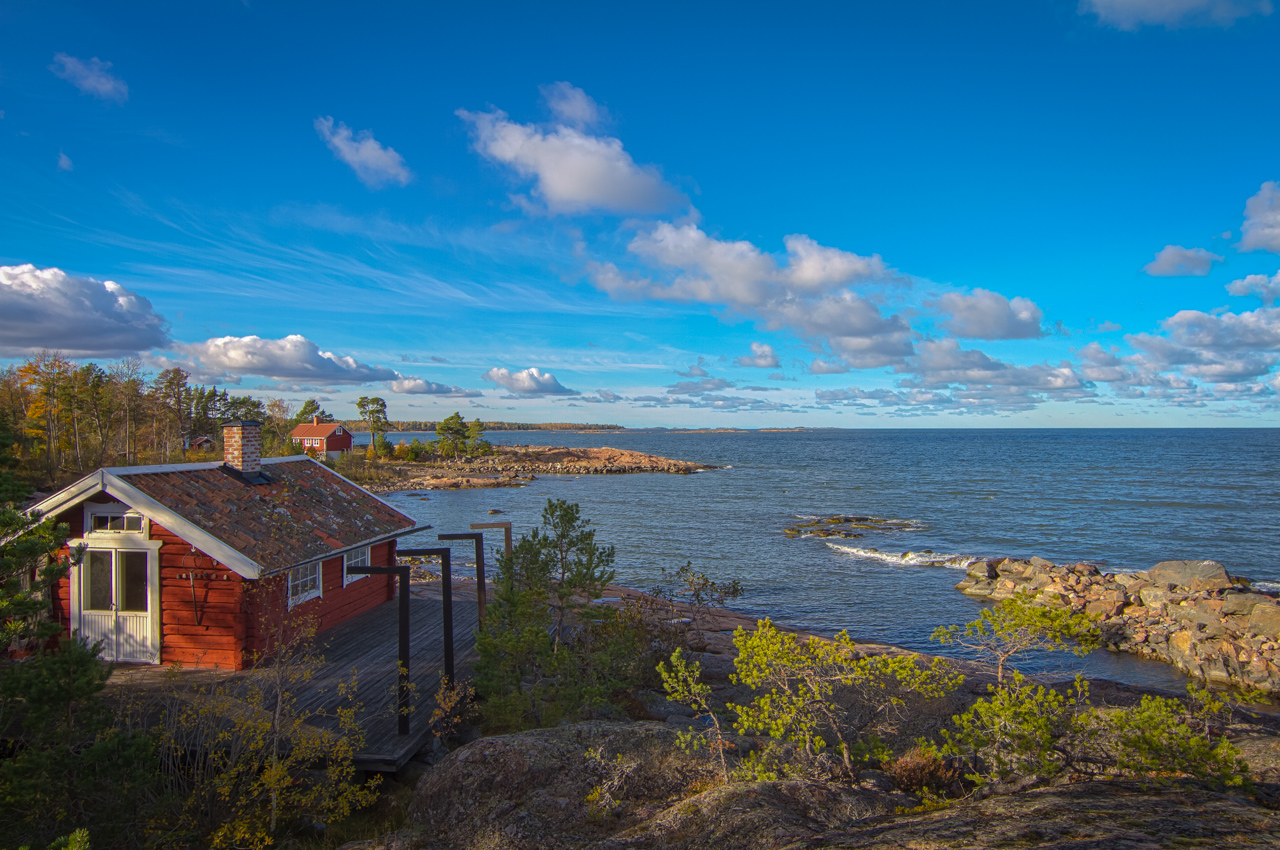 Just outside of Öregrund, Sweden. I called the image above, 'Swedish Simpsons Clouds'  (TV show reference)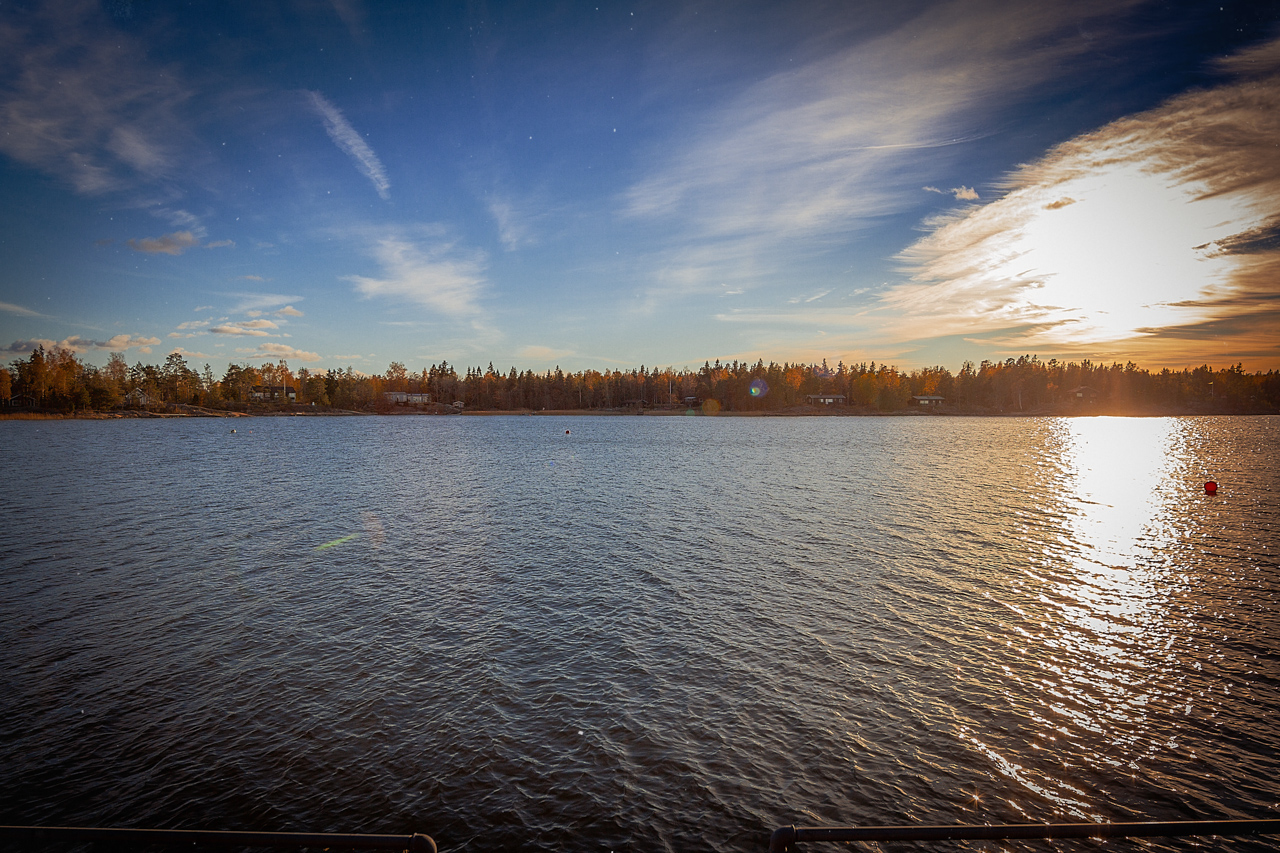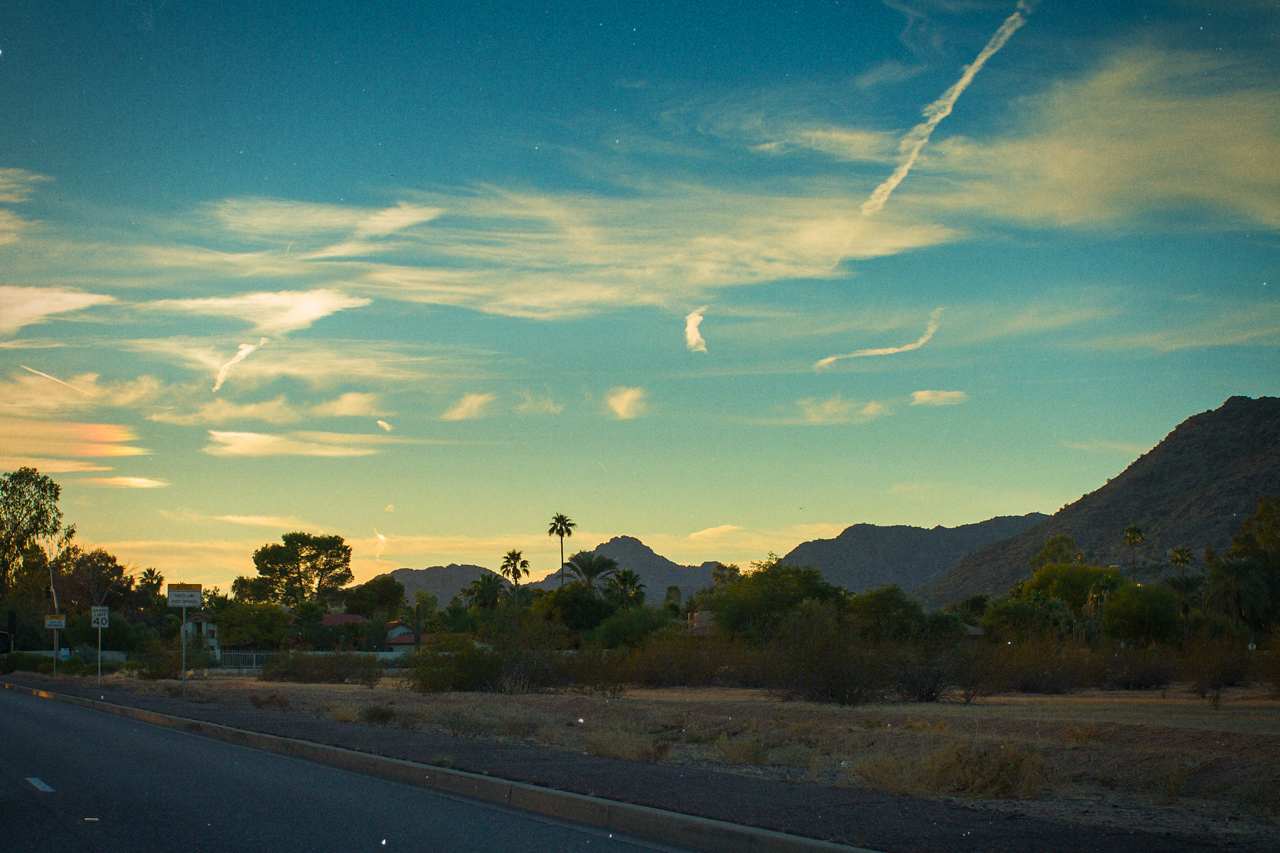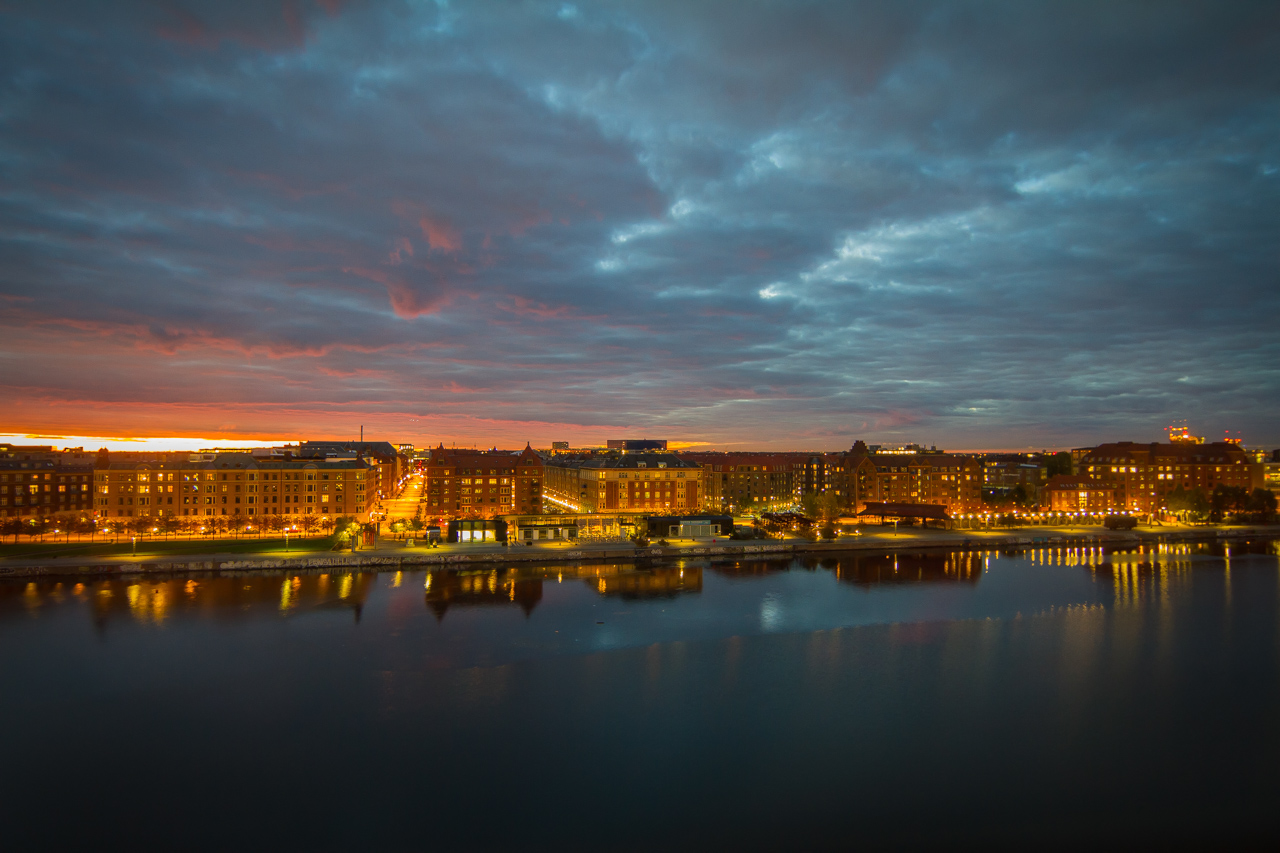 A duo of dramatic Arizona desert skies.