Communication | Bunker-42
A visit to Exhibition Complex Bunker-42 in Moscow. It's a steep, dimly-lit, 18-floor walk-down to arrive at the underground facility, but the vastness of this former military complex is stunning; in particular, the seemingly endless array (and sheer physical size) of the various historical pieces of technological kit...
best if viewed at full-size
Bunker-42 was originally contructed in 1951. The complex, with an area of 7,000 sq. metres, situated 65 metres below ground, was by design, discretely situated below the building at this now famous address.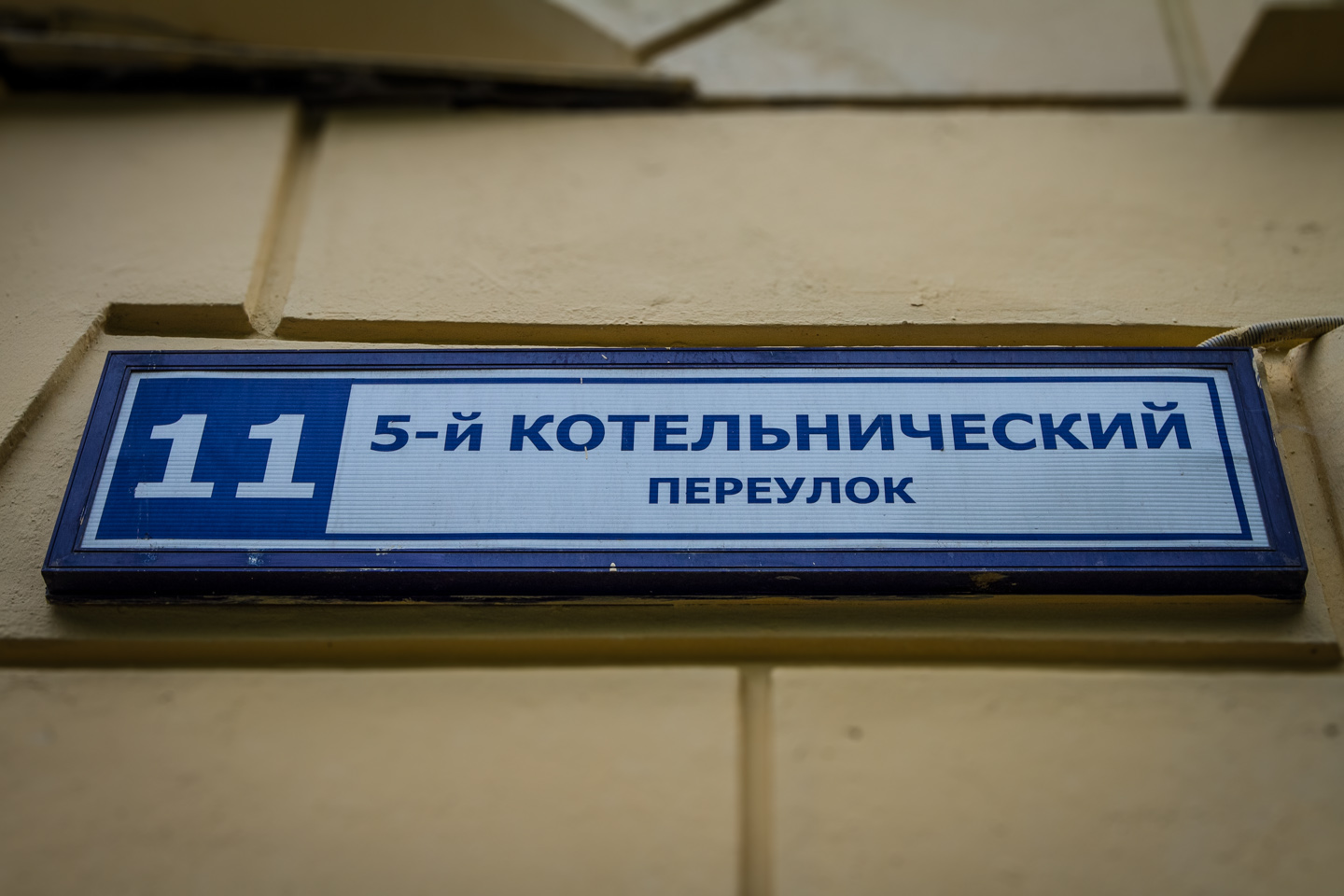 arrival at the 18th floor, a mere 65 metres below ground...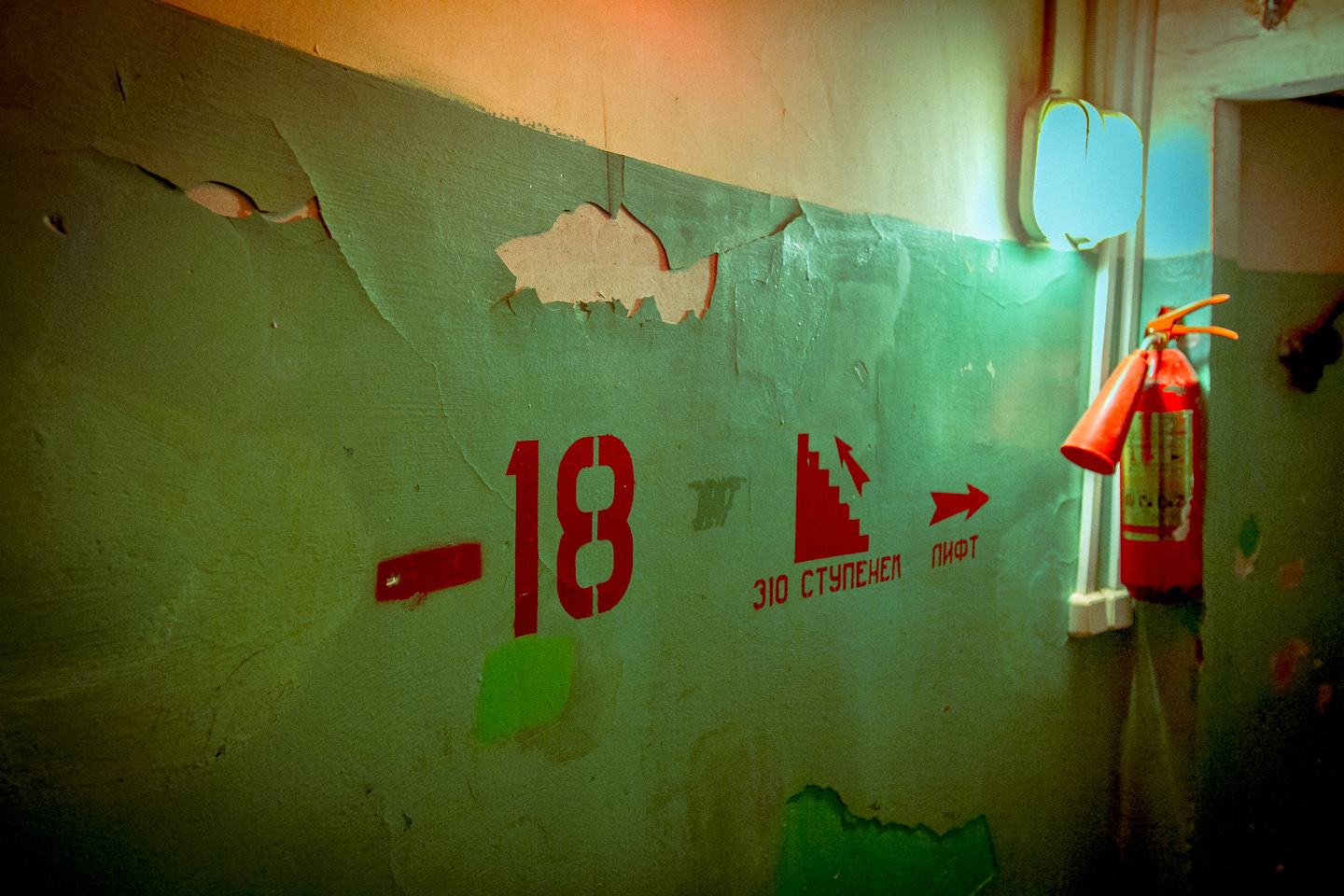 a tunnel leads the way...