A Study: Album Cover Typography & Artwork: 1960s
A look at the various graphic design elements from a collection of my favorite (and semi-esoteric) original LPs from the 1960s, focusing on typography and cover artwork.
I've been collecting records (LPs, 45s) for over 3 decades. Some I was given when I was a kid in the 70s, others I purchased down in the West Village on 9th Street in Manhattan back in the 80s & 90s, and many I acquired from my parents who bought them when they were new.
Naturally, the music present on these discs is what caused me to seek out them out. But once they were in-hand, it was the artwork and typography, the sleek and careful

design

 of the album covers (some very elaborate, gate-fold; others very simple and understated) that continued to fascinate me beyond the sounds emanating from within the grooves.
B
y 1969, it's really anything goes, from heavily psychedelic hand-drawn styles to the overtly traditional.
It was also my goal to showcase lesser-known artists that many people have never heard of, nor seen...not an easy task when you've got thousands to work with:) 
So, take a trip...turn off your mind, relax and enjoy. 
note: This project is being presented as a typographical/artistic 

reference

: a study in truly wonderful, original and influential album cover artwork and typography of a magnificently creative & innovative time. Best if viewed in full-size.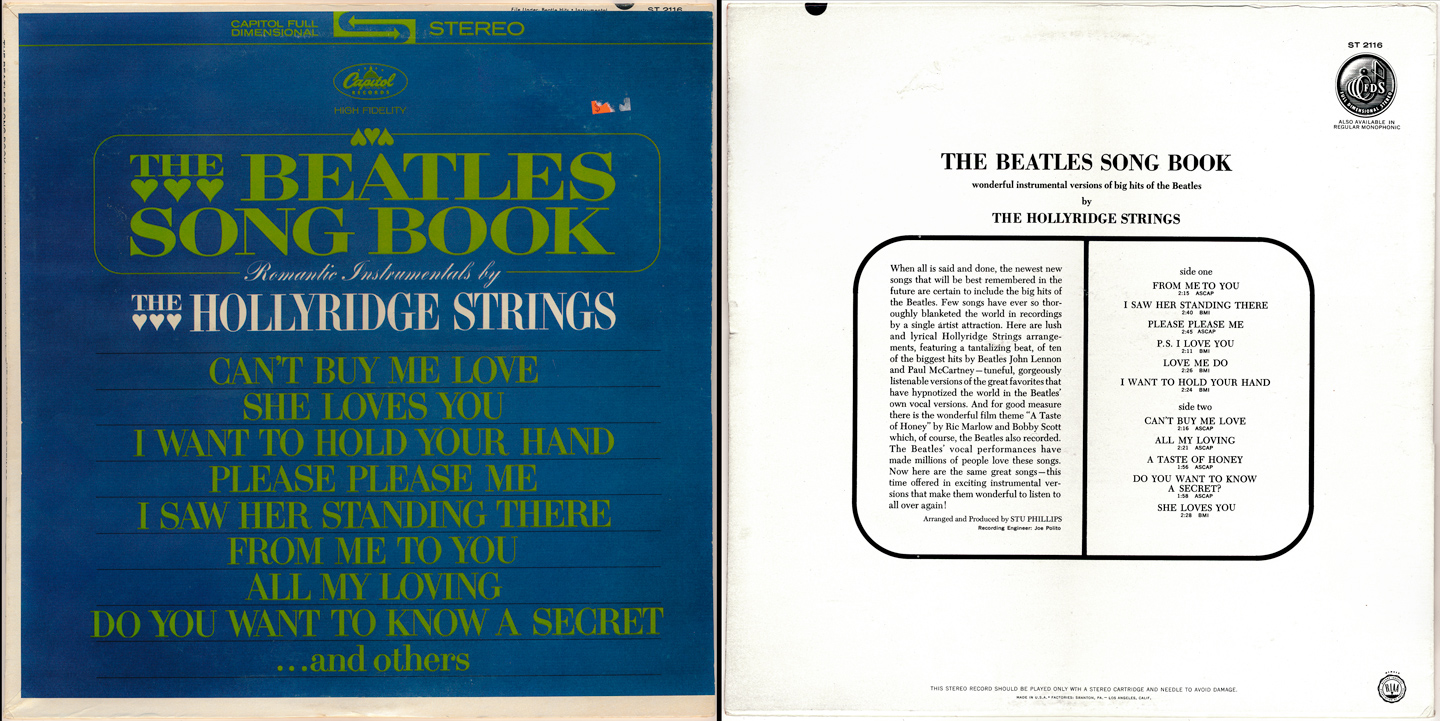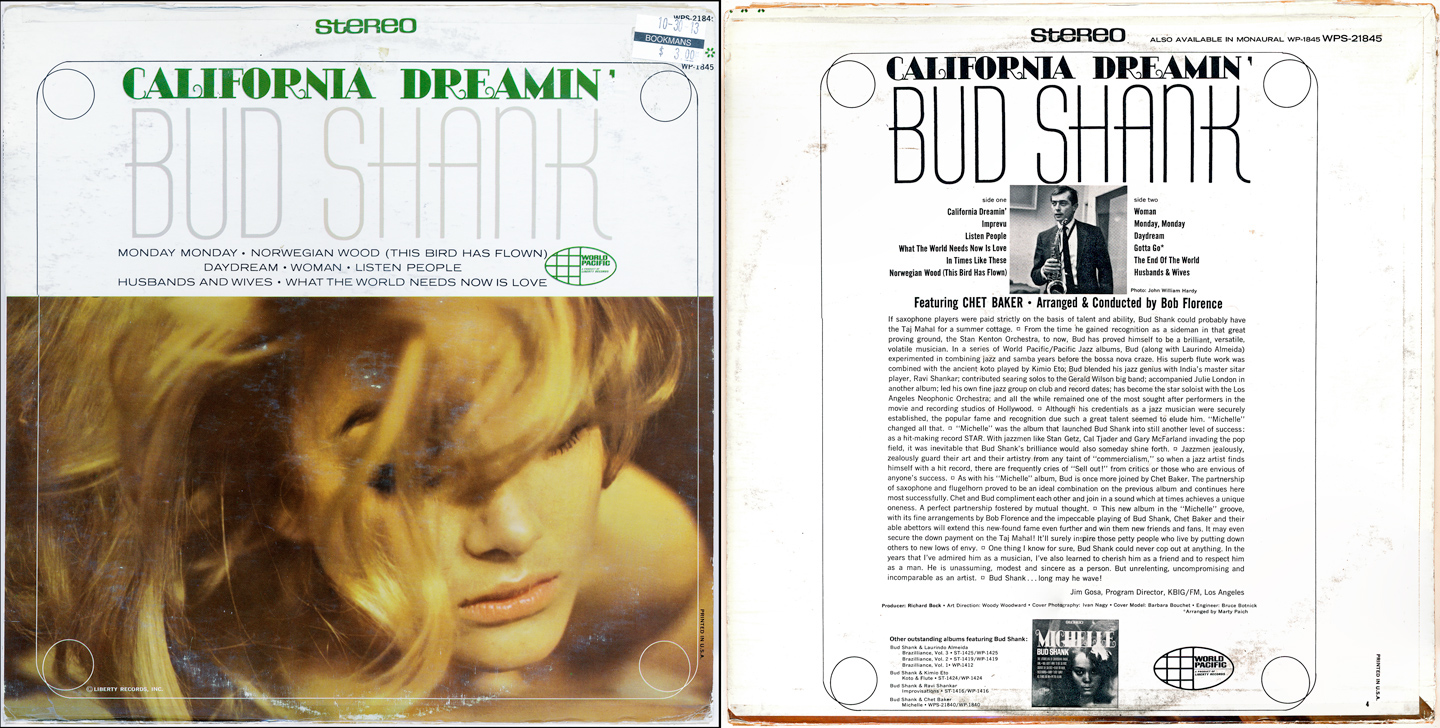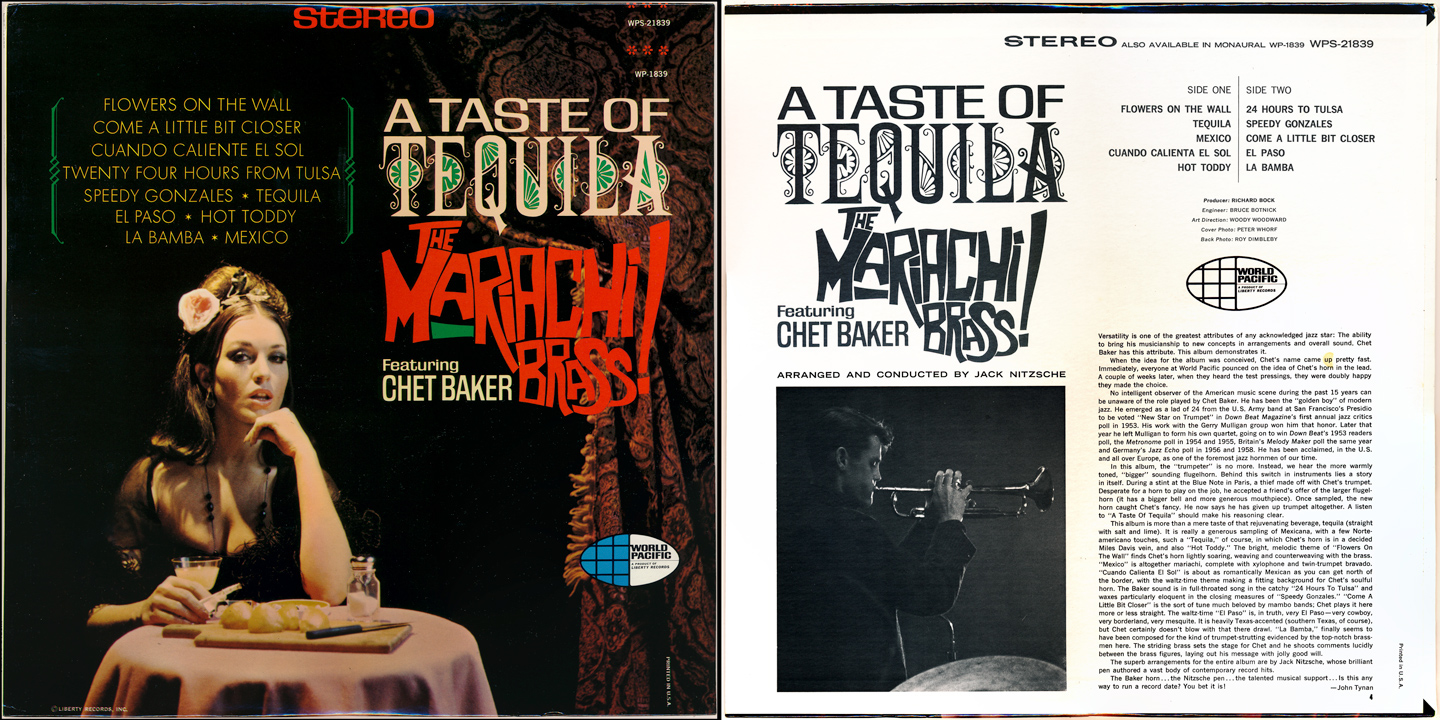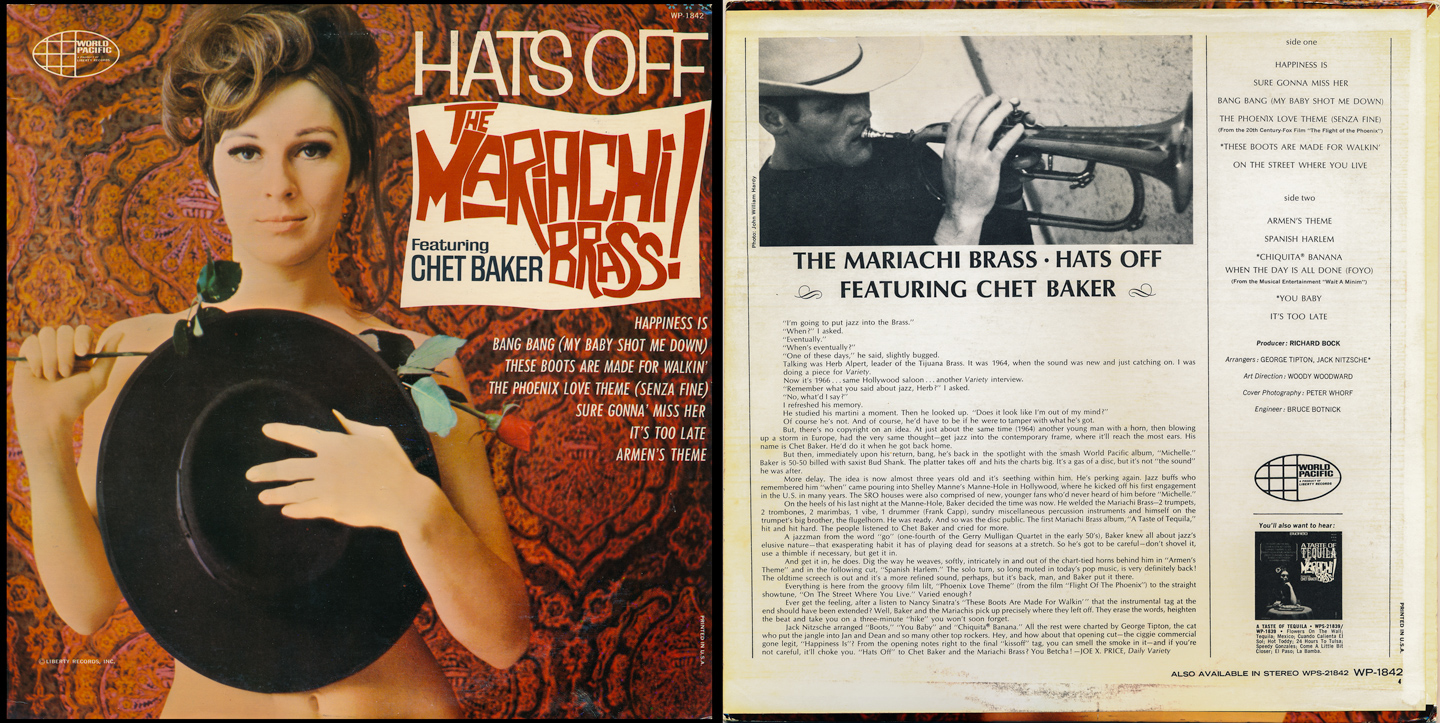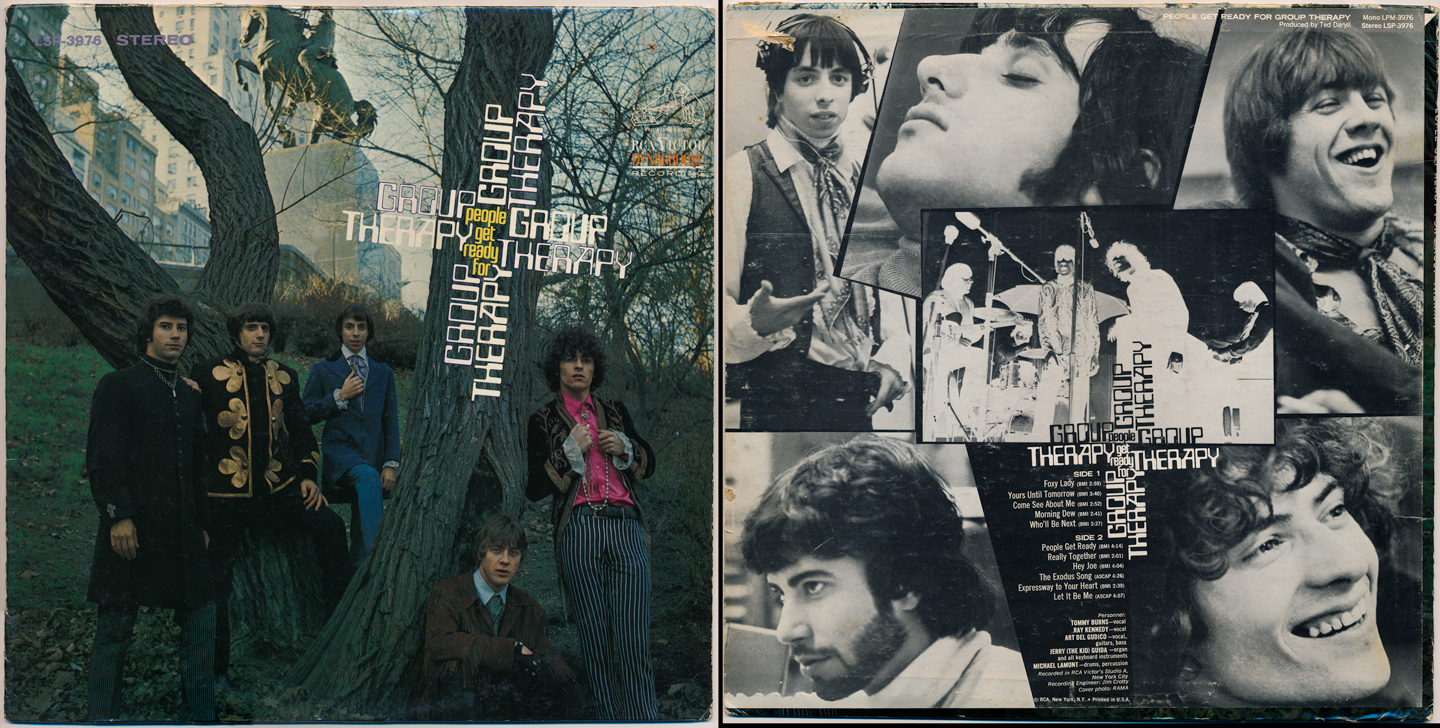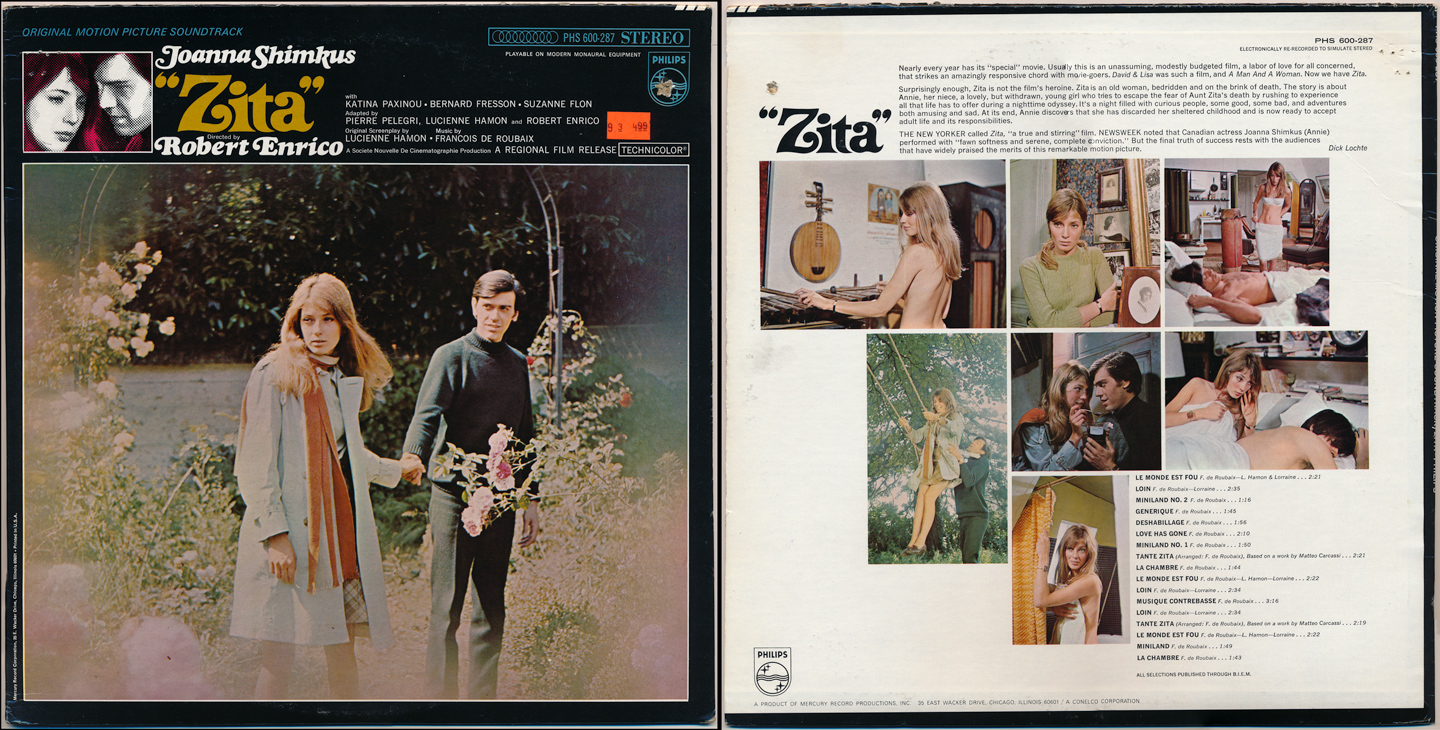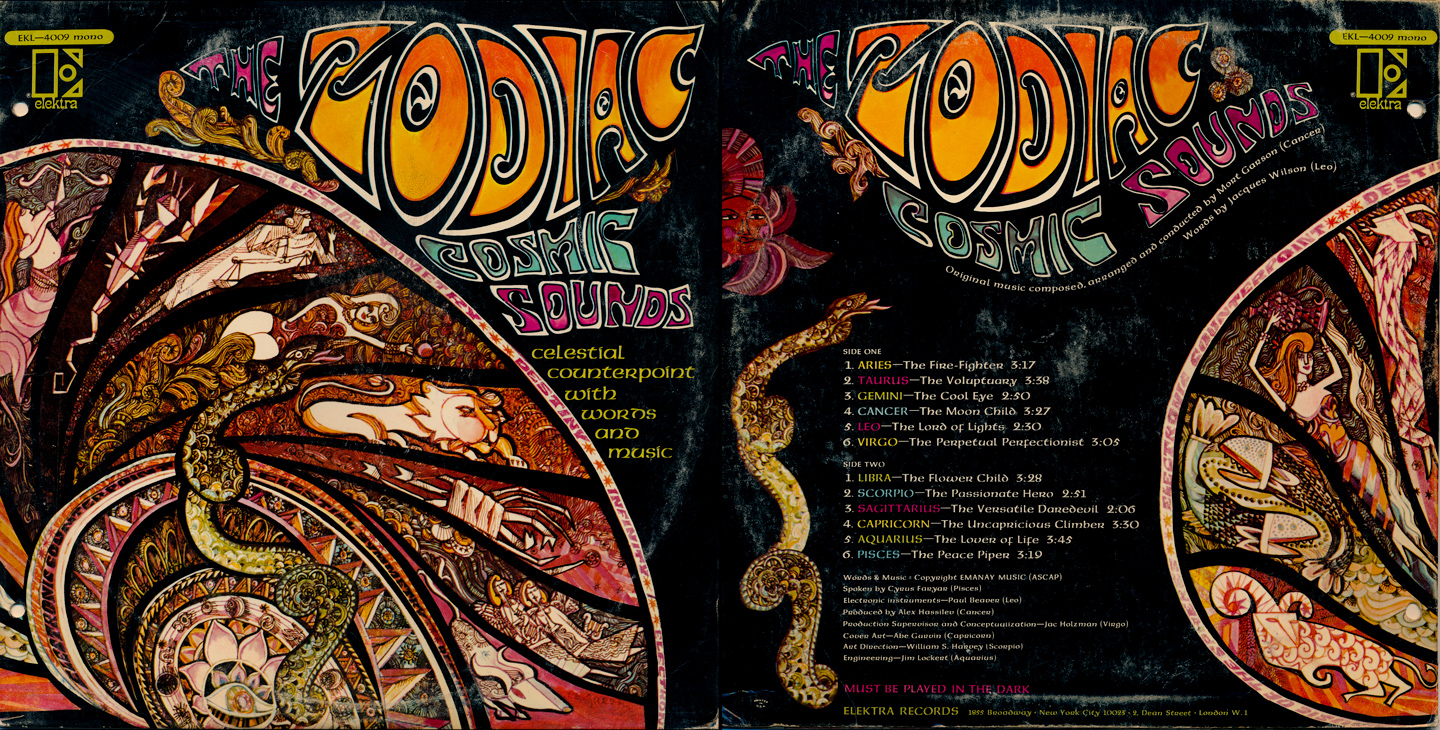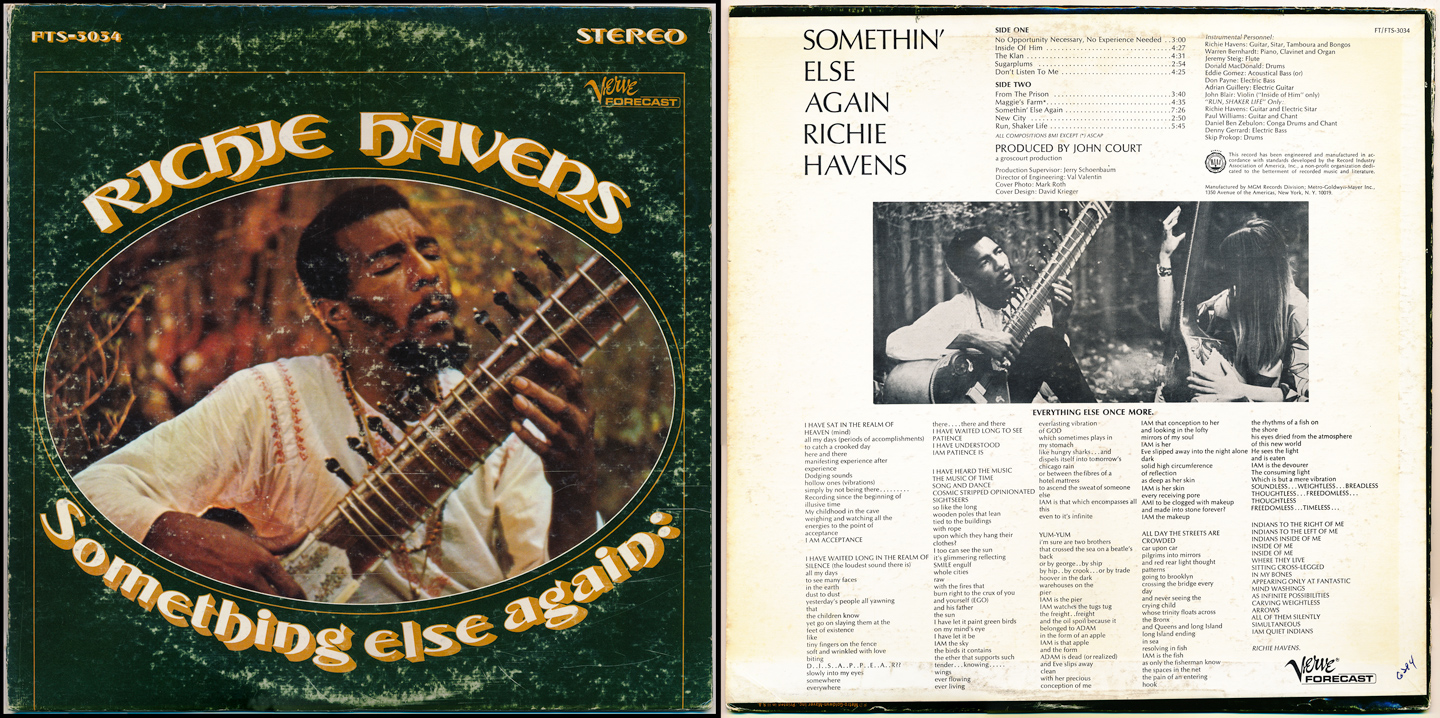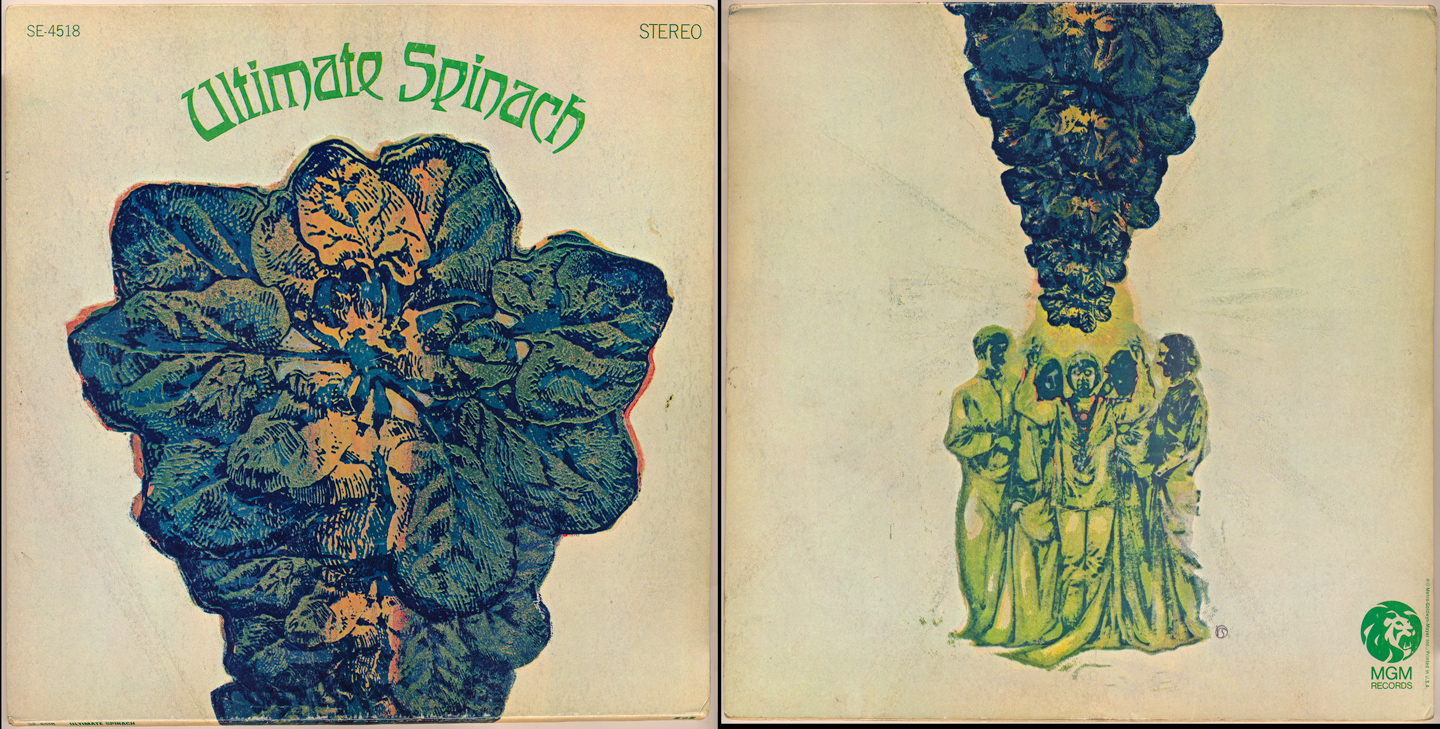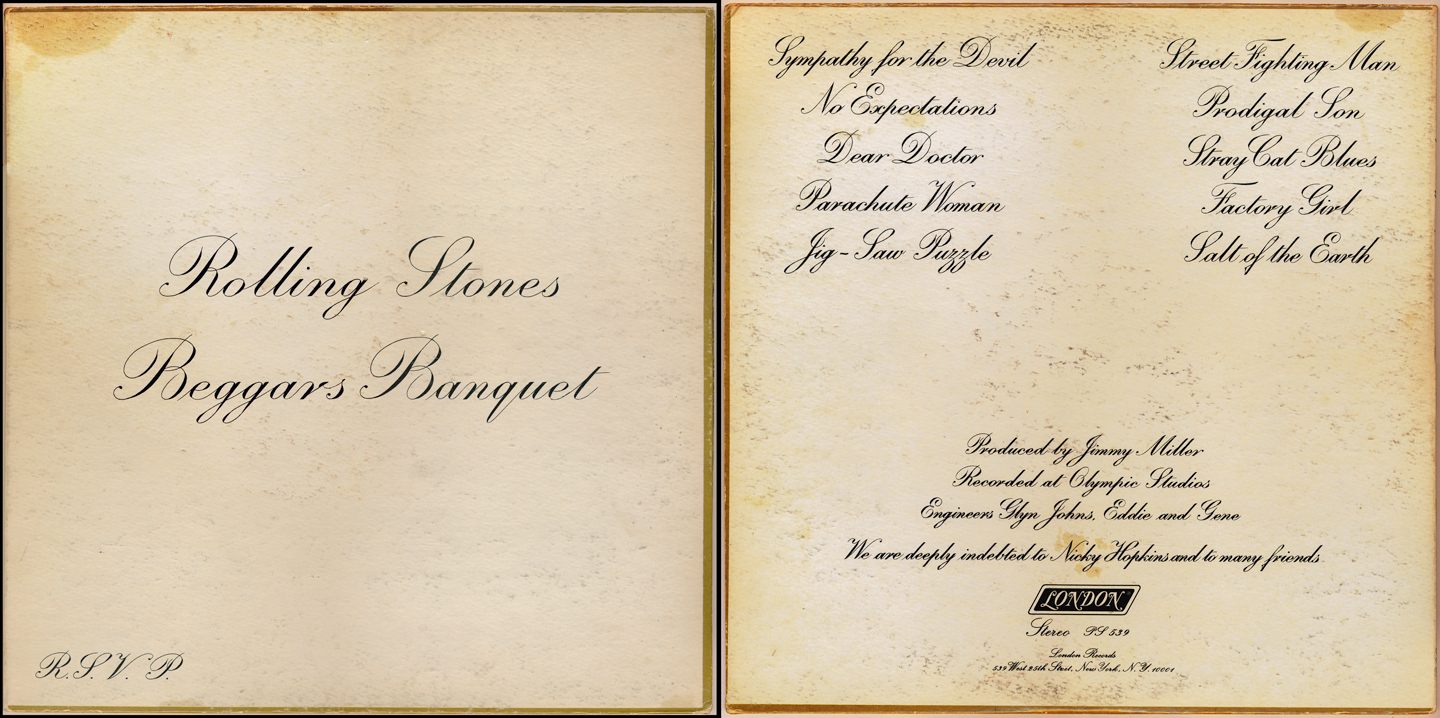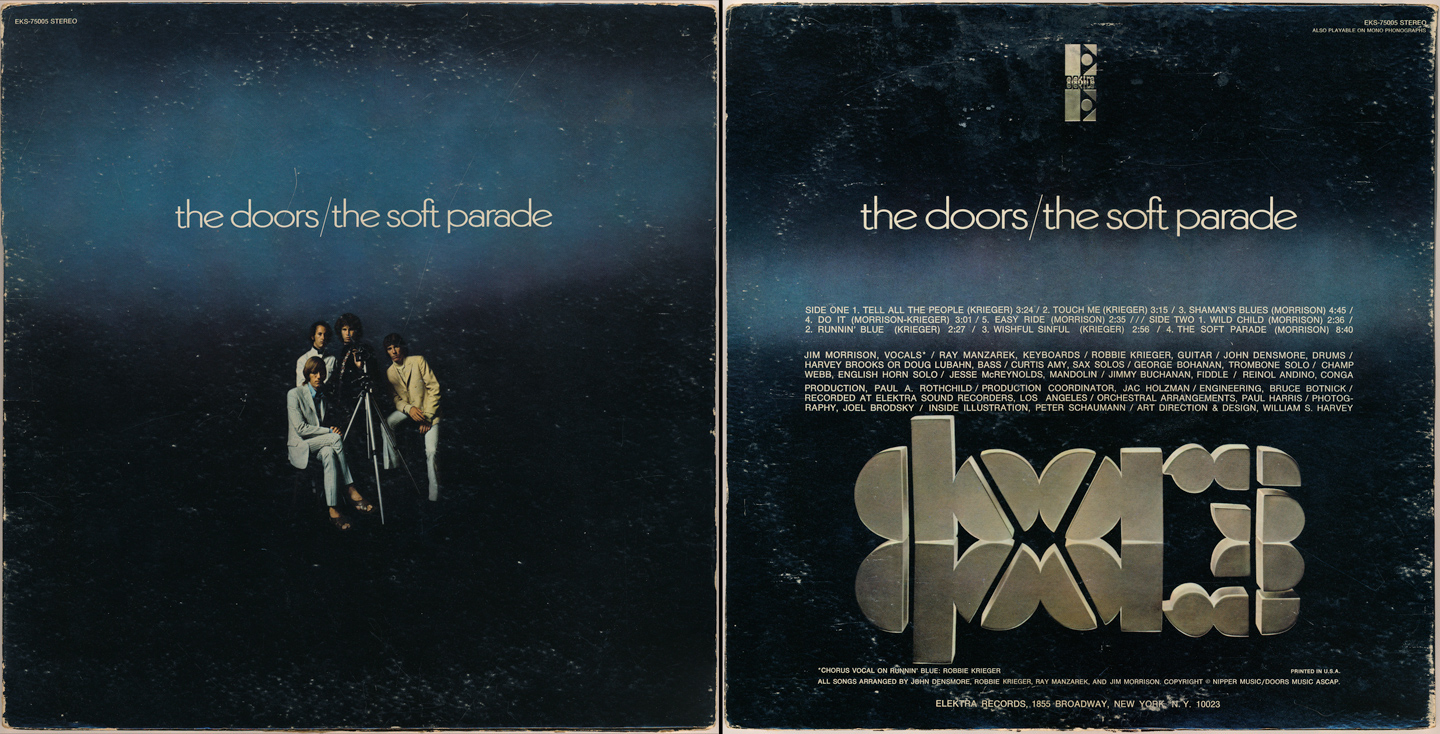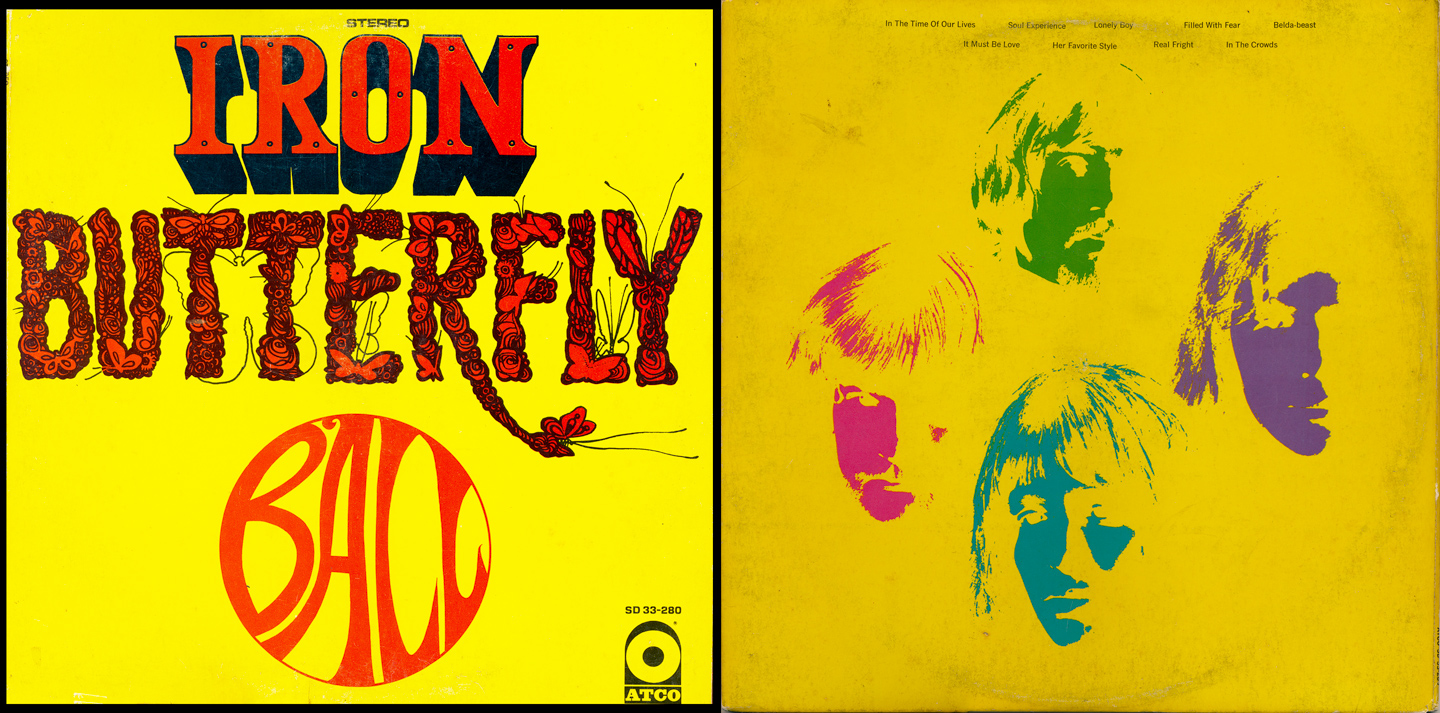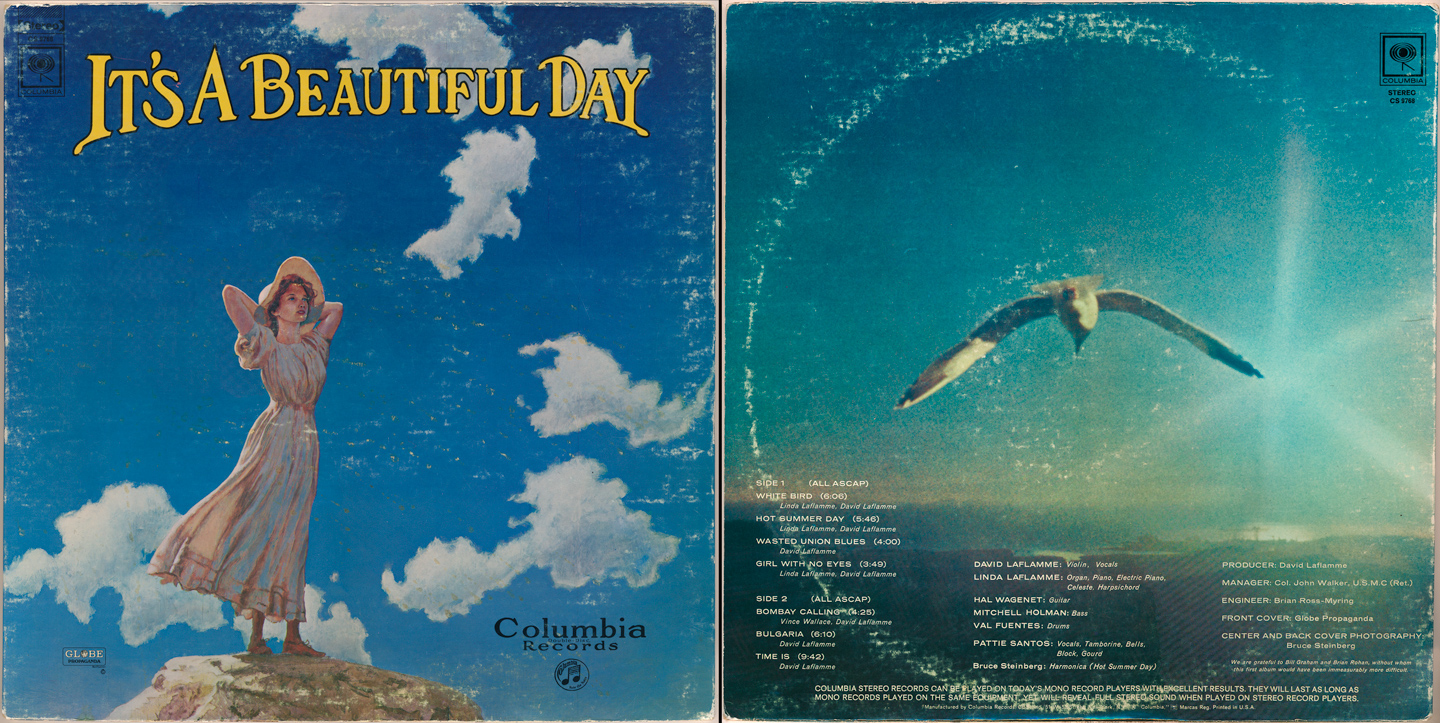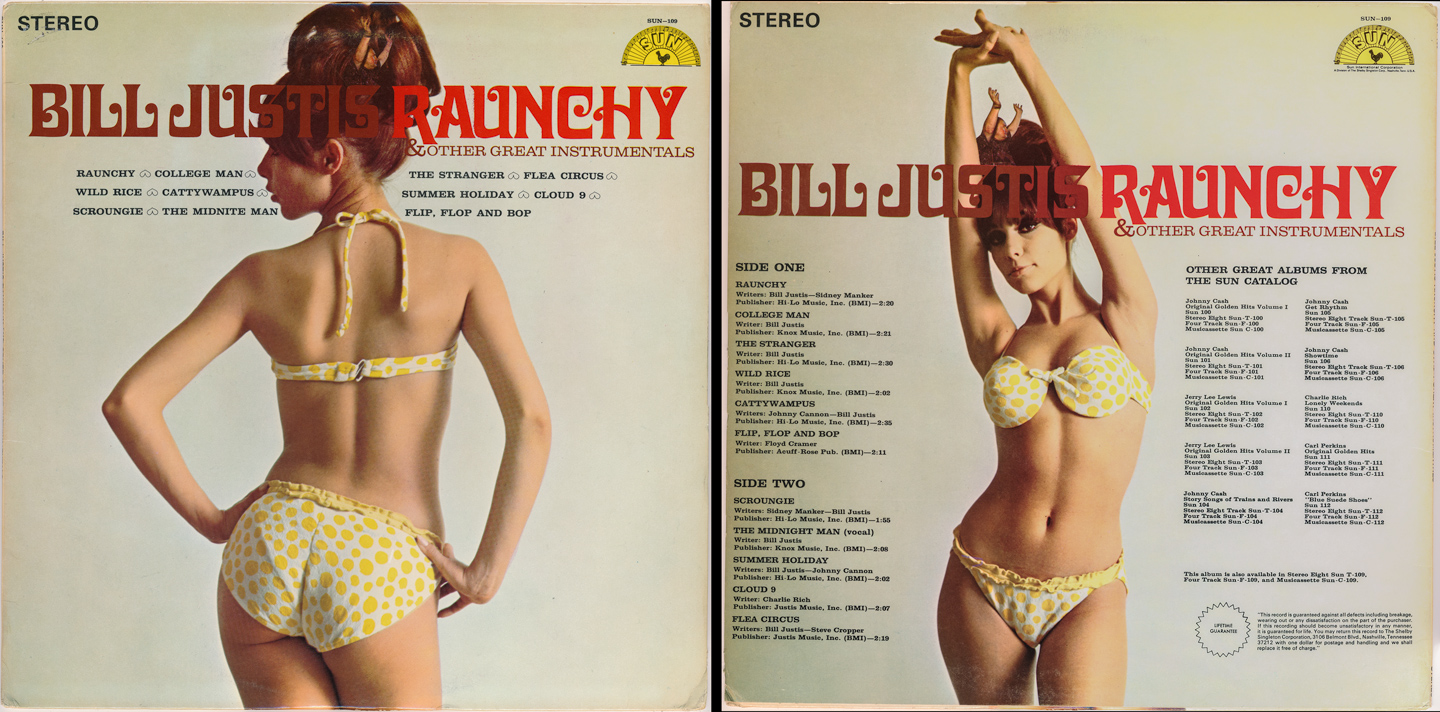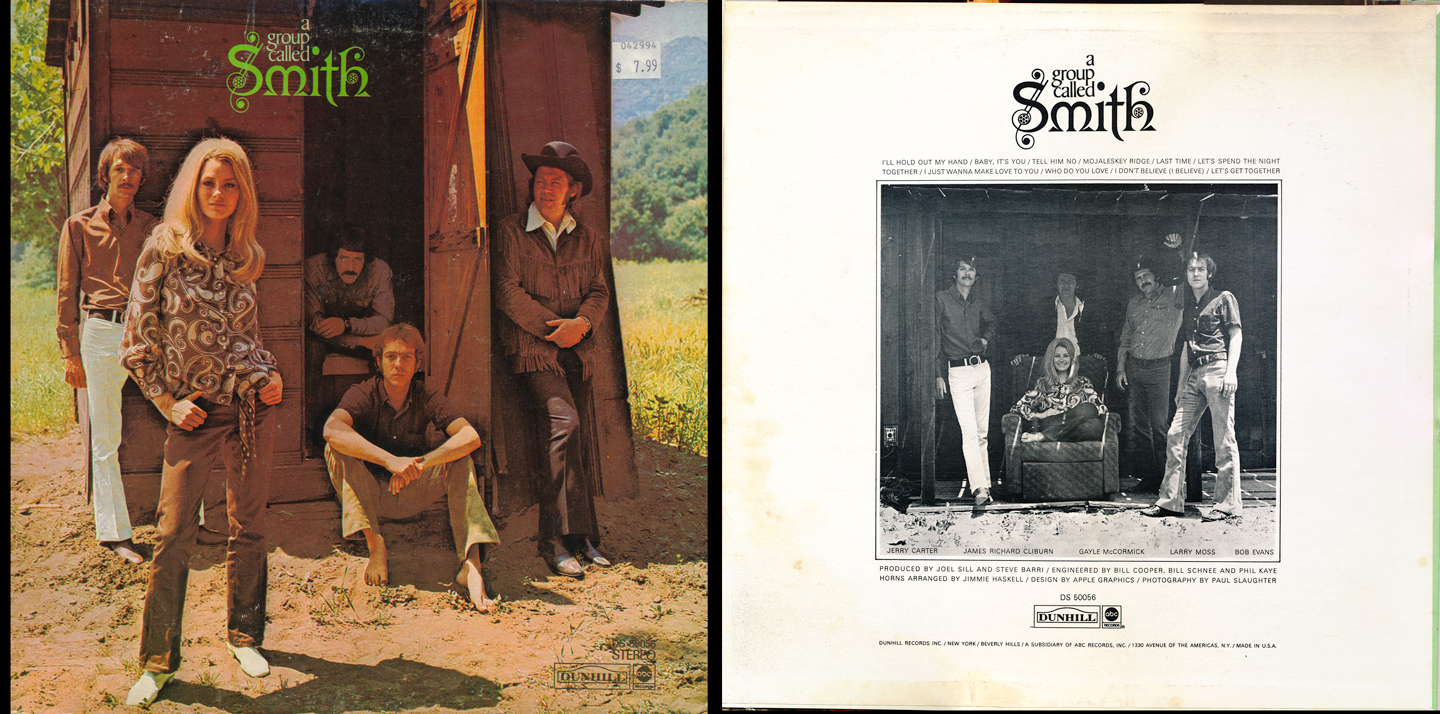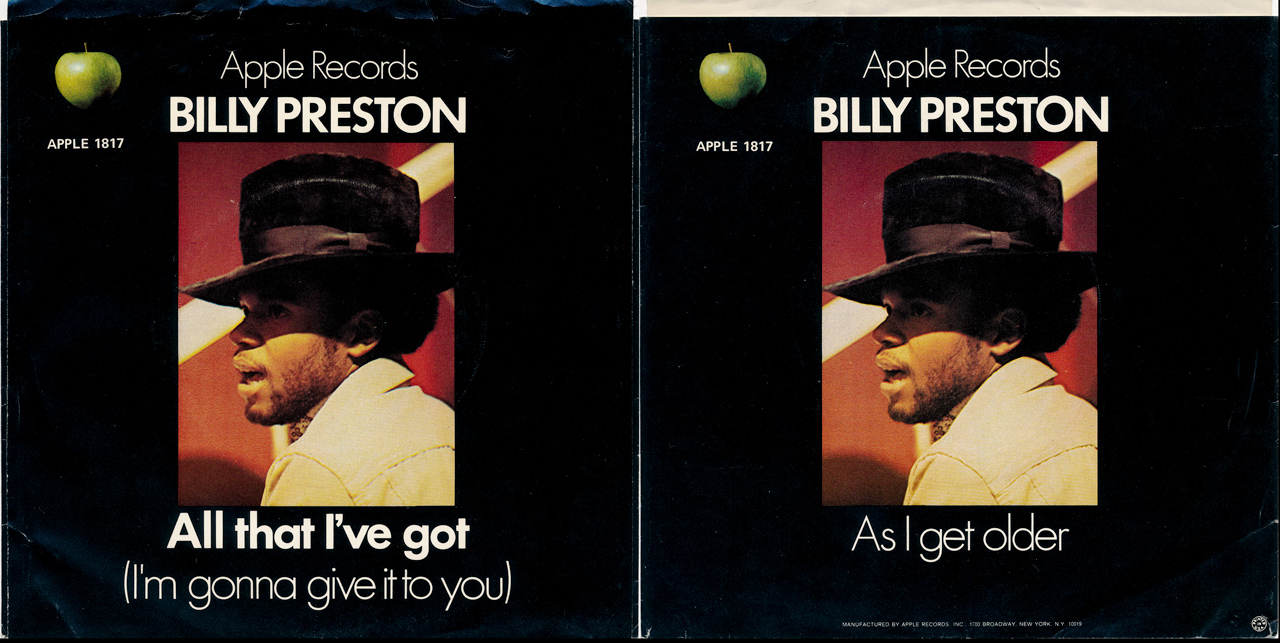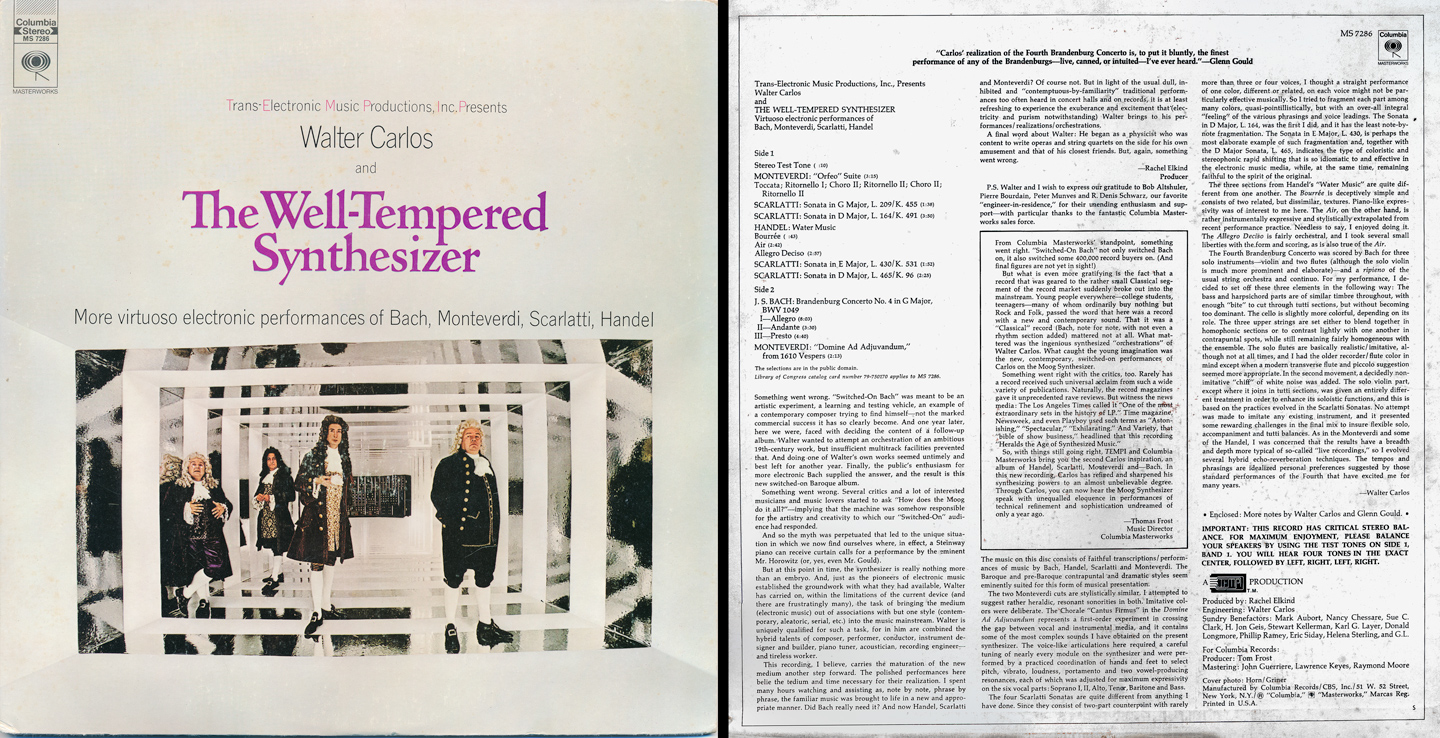 A full-circle return to simplicity (as reflected in many of the releases during 1969). As the 70s loomed, things would go back & forth between understated and over-the-top, including some of the hand-drawn styles that we've come to love & loathe today.

Be sure to check out Part 2: Album Cover Typography & Artwork | 1970s